Street Kids Direct has been working with street-living and at-risk children since 2001 and our founder, Duncan Dyason, has been working with street children since 1992. We continue to raise vital funds for projects that work with street-living and at-risk children in both Guatemala and Honduras.
As part of Vision 2021, we are exploring how we can increase our support to more projects beyond Central America where the numbers of children living on the streets continues to grow.
Take a look below to see some of our highlights from the last 20 years.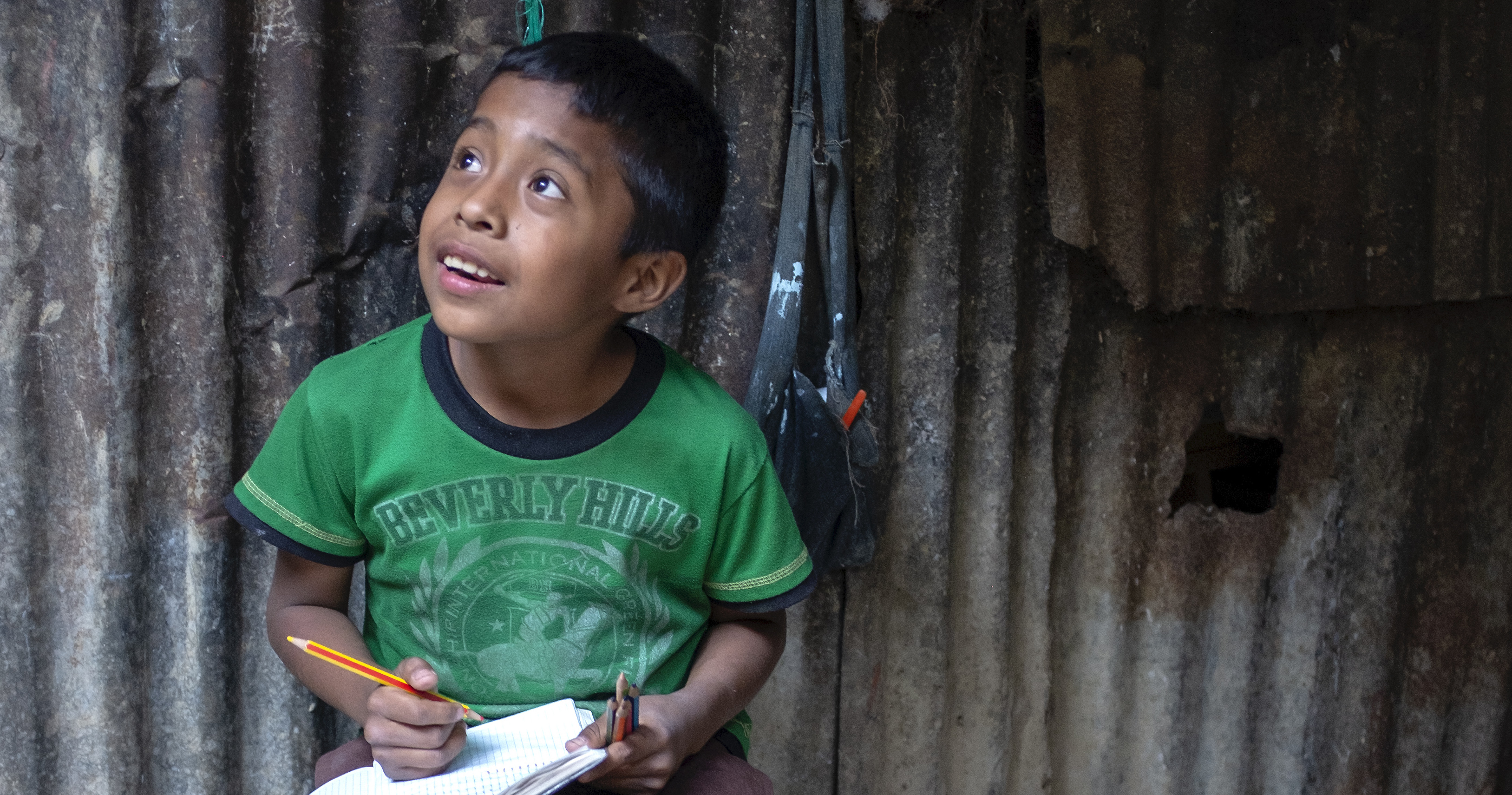 SKD is founded as an online charity with its 100% guarantee. This is still the central principle to the charity today.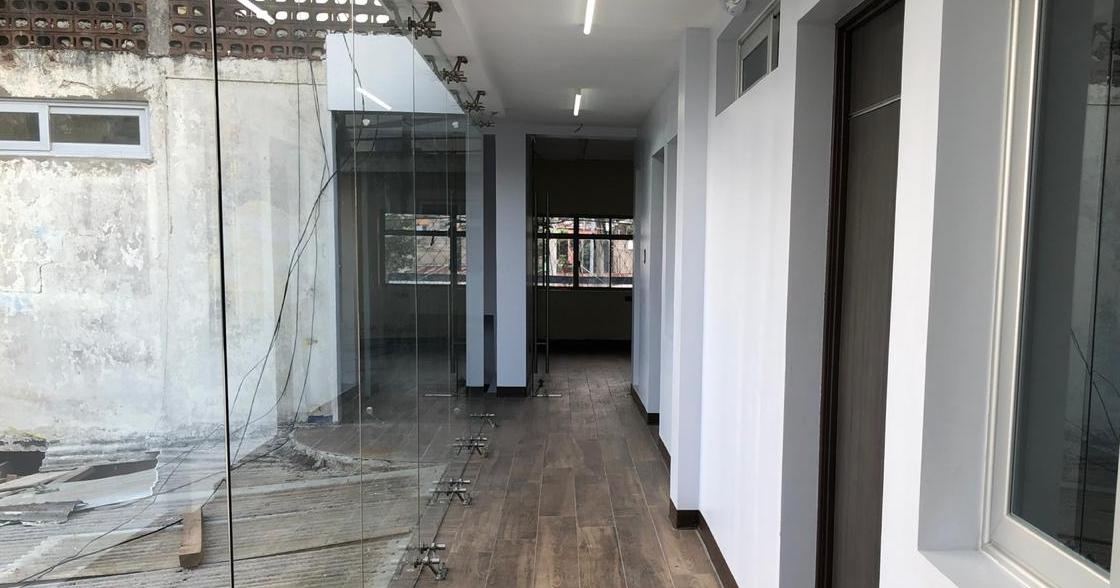 2018
Casa Opp is donated to SKD and refurbishments begin to transform it to the Protection Home and Mentoring Centre.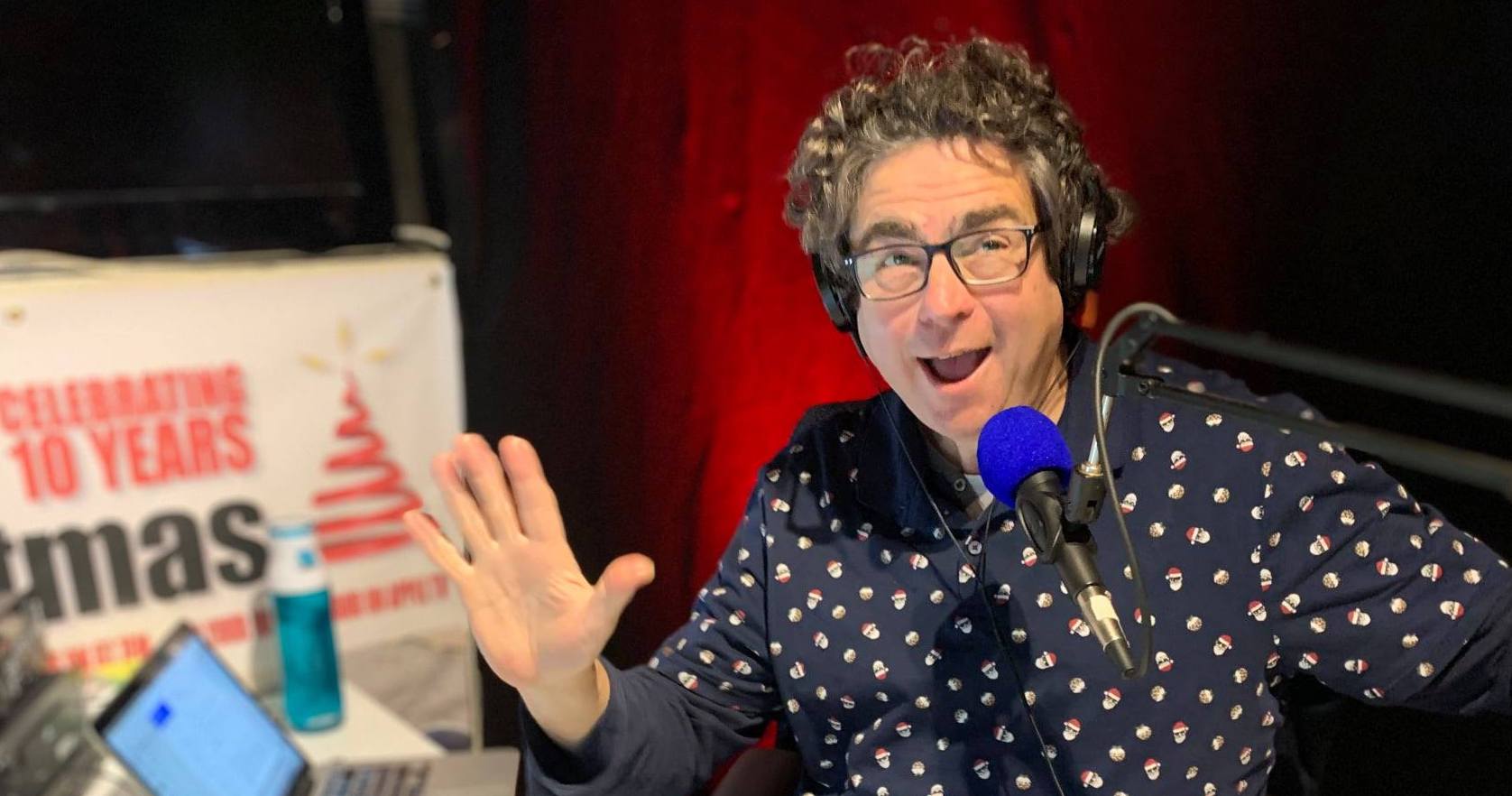 The first annual SKD Radio Christmas fundraiser is run from a shed. It continues today, alternating between Guatemala City and Amersham, UK.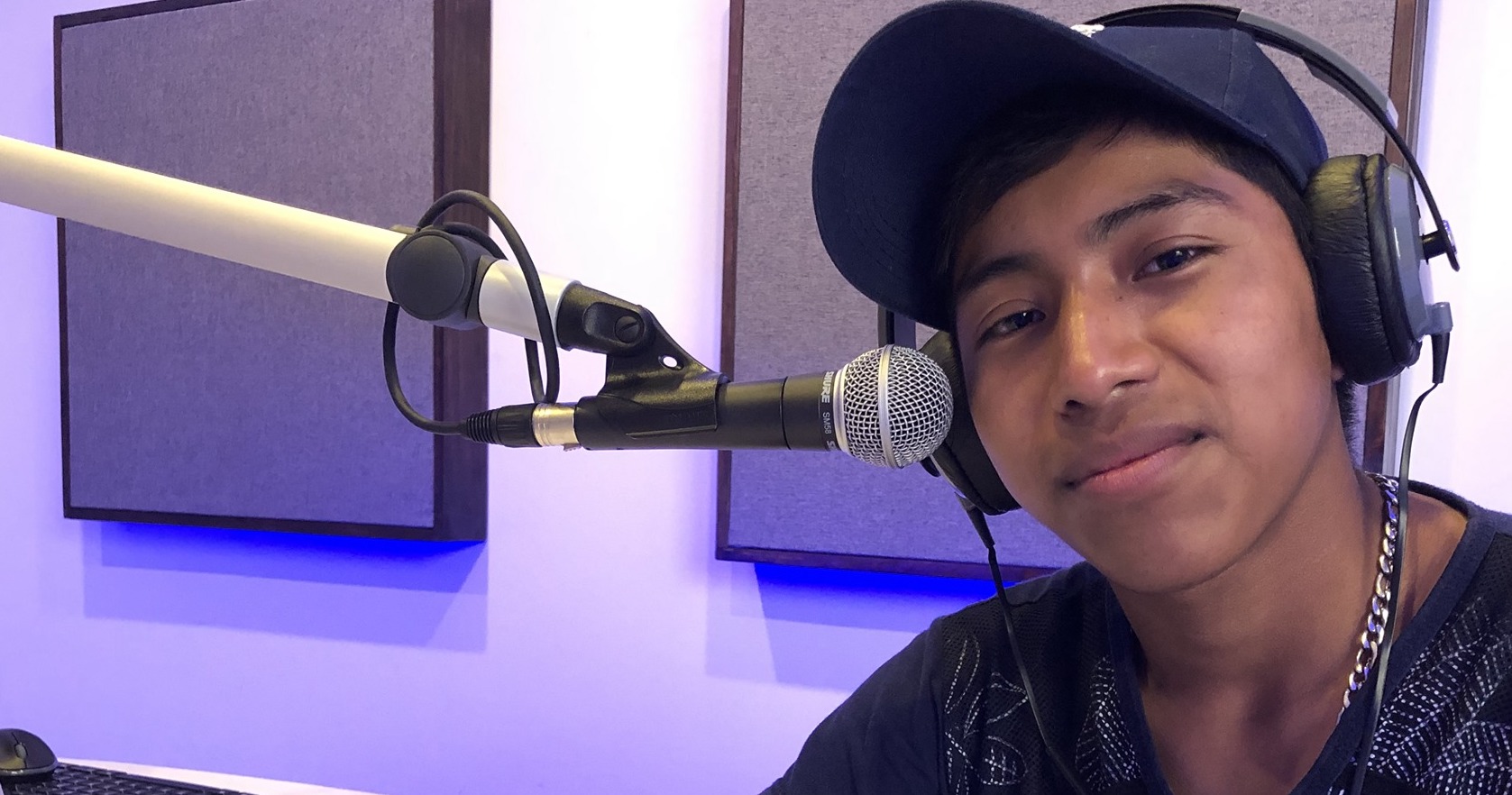 2019
The Radio Studio is completed in the new Mentoring Centre and Radio Christmas broadcasts from Casa Opp for the first time.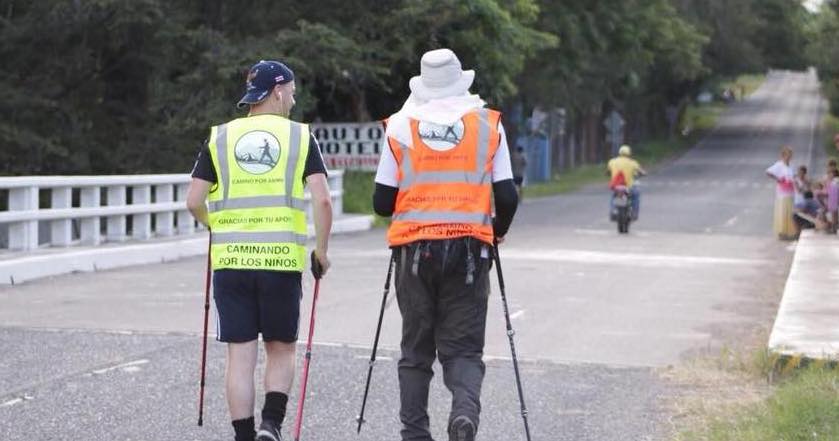 Camino Por Amor is launched as the biggest SKD fundraiser yet. It continues to grow more extreme every year!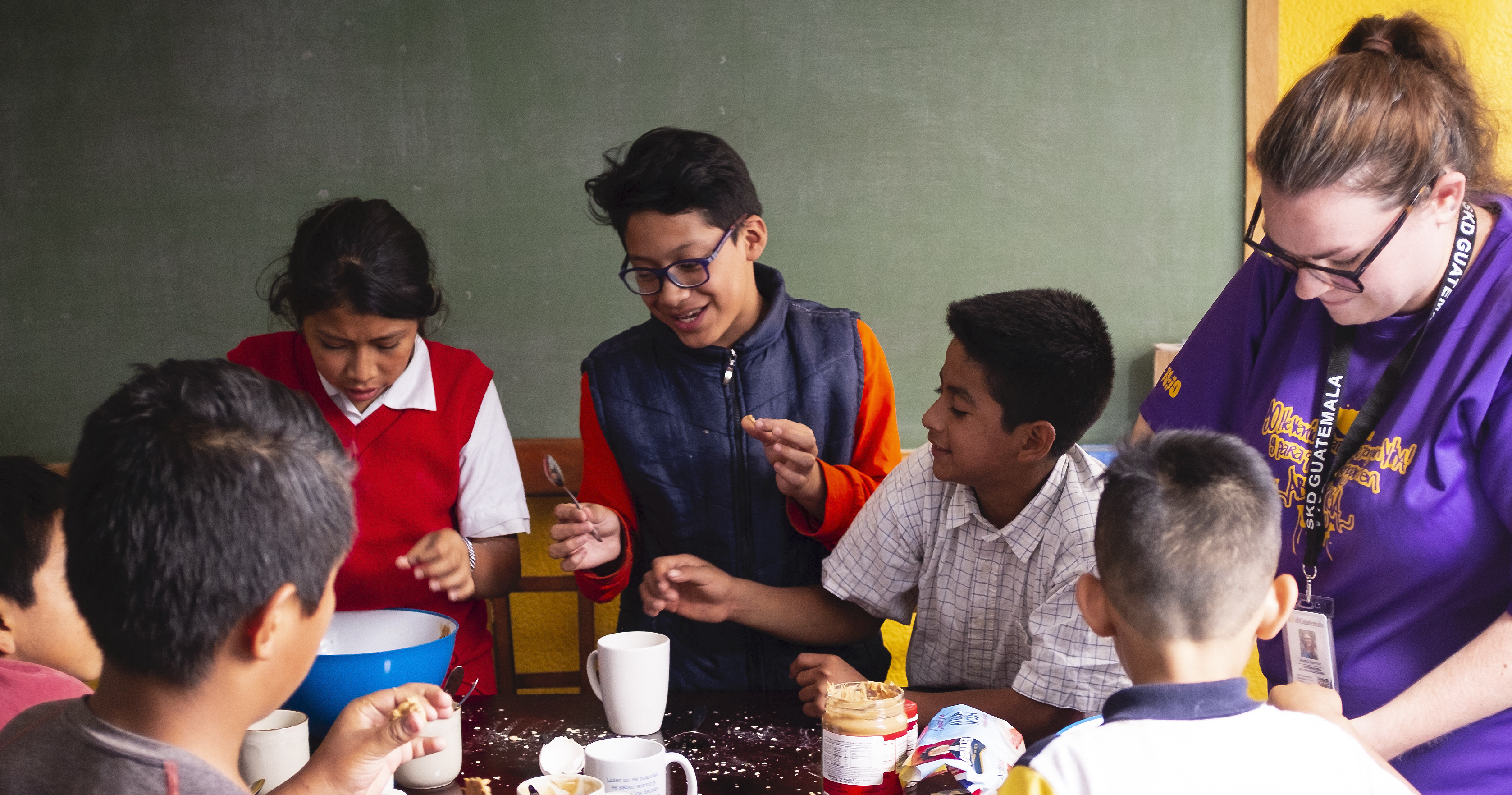 2021
SKD launches Vision 2021. It explores the possibility of supporting projects outside of Cental America where street-children numbers are growing.