The Street Kids Direct Team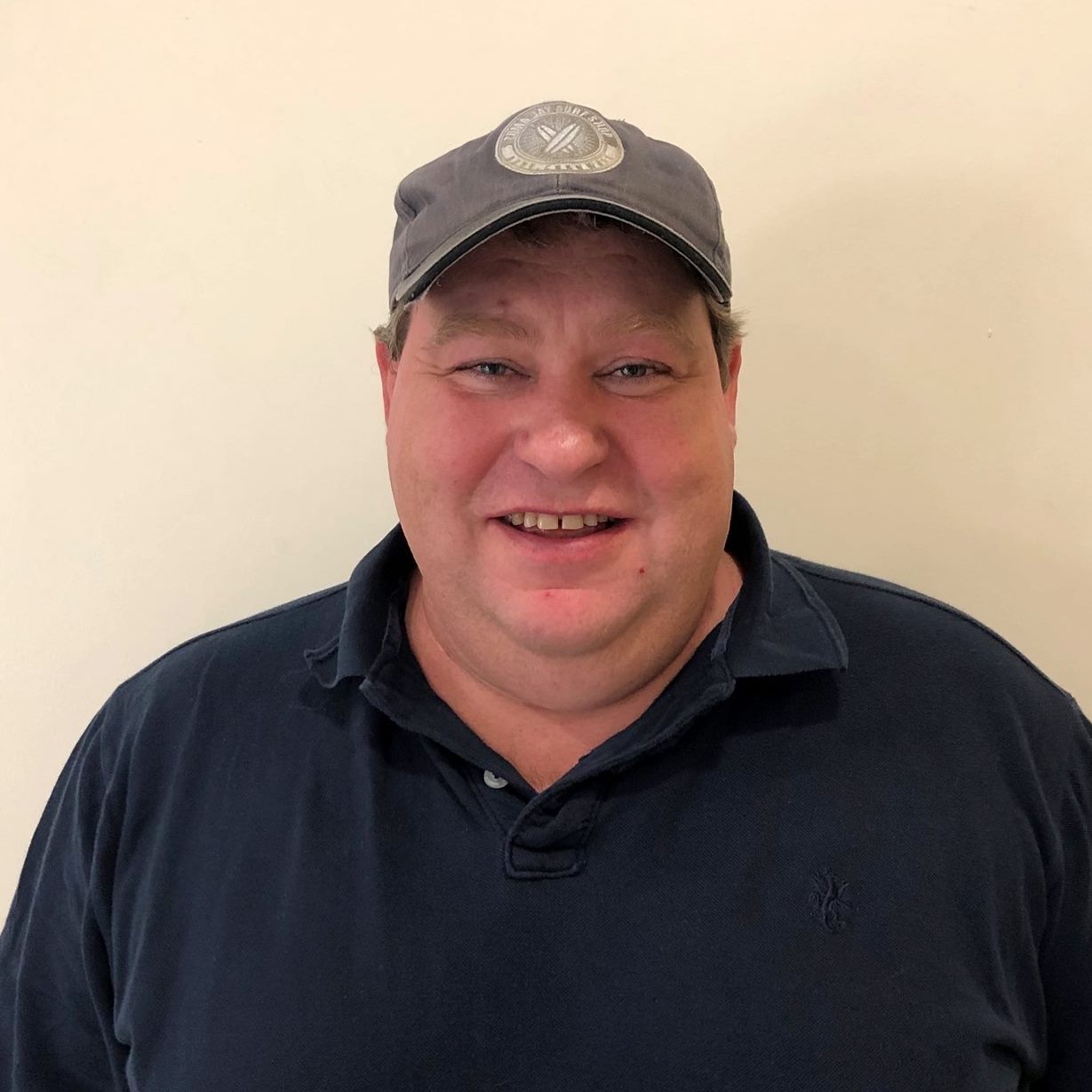 Matt Levett
Charity Trustee
Matt Levett is the Diocesan Youth Work Coordinator for Suffolk and has worked with high-risk children and youth for over 20 years and visits the projects in Central America each year.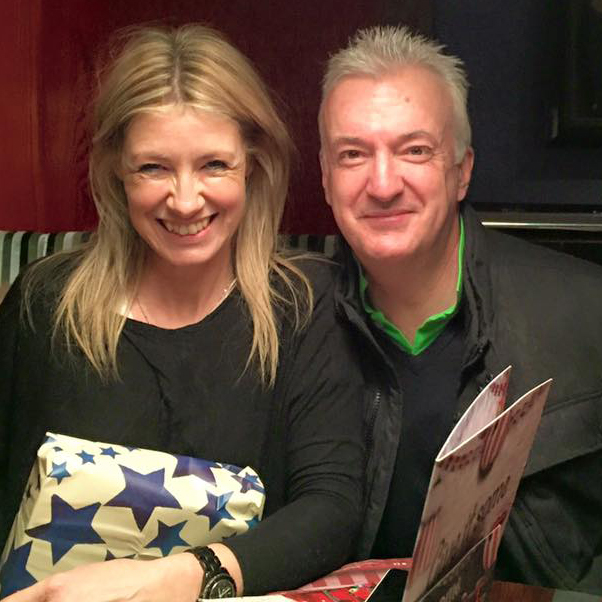 Joanna Soden
Charity Trustee
Joanna Soden is a busy working mother from Amersham and is committed to the work in Central America and two of her sons now live and work with the projects in Guatemala City.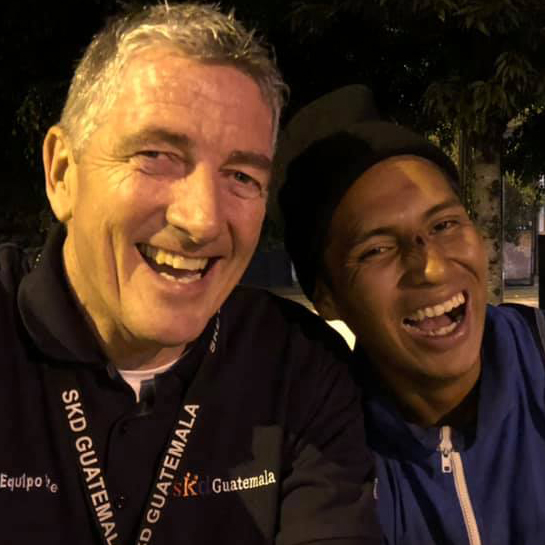 Duncan Dyason MBE
Charity Trustee & Director
Duncan Dyason lives in Guatemala City where he coordinates the work of the charity and works on the streets each week as a volunteer with SKD Guatemala.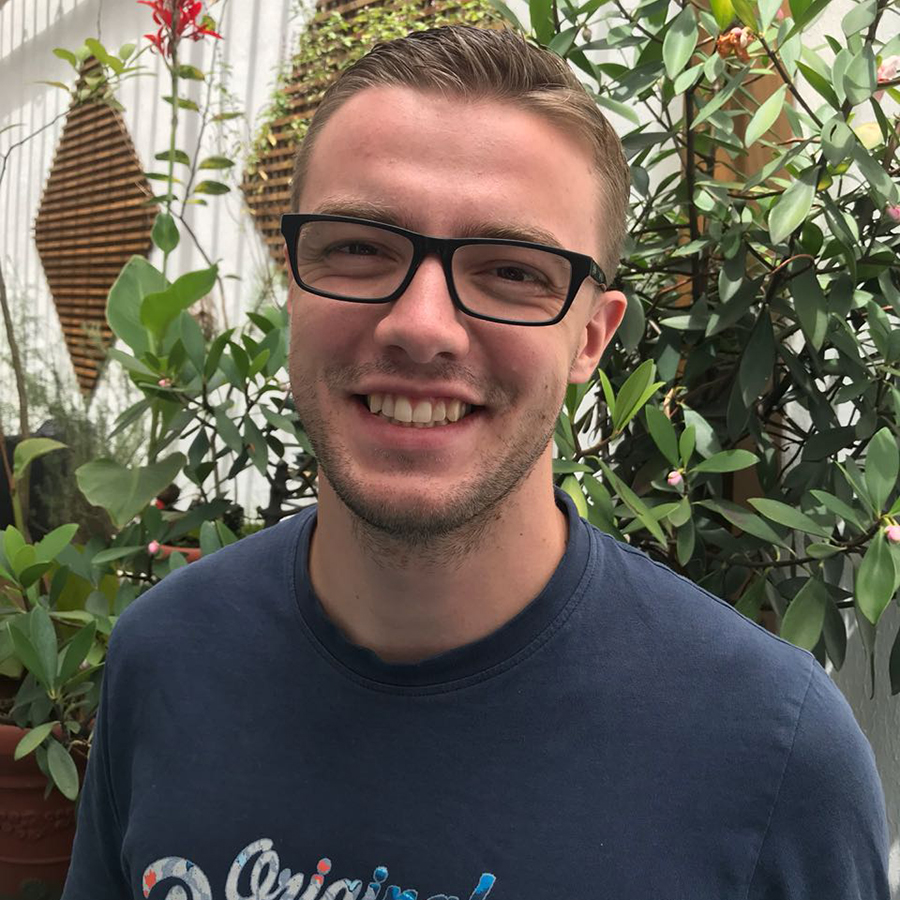 Benjamin Soden
Street Worker
Ben moved out to Guatemala as a volunteer street worker in 2017 and is sponsored by Street Invest, London. Ben has experience in youth work in Amersham and is passionate about helping children and young people leave the streets and enter into rehabilitation programmes where he visits them regularly.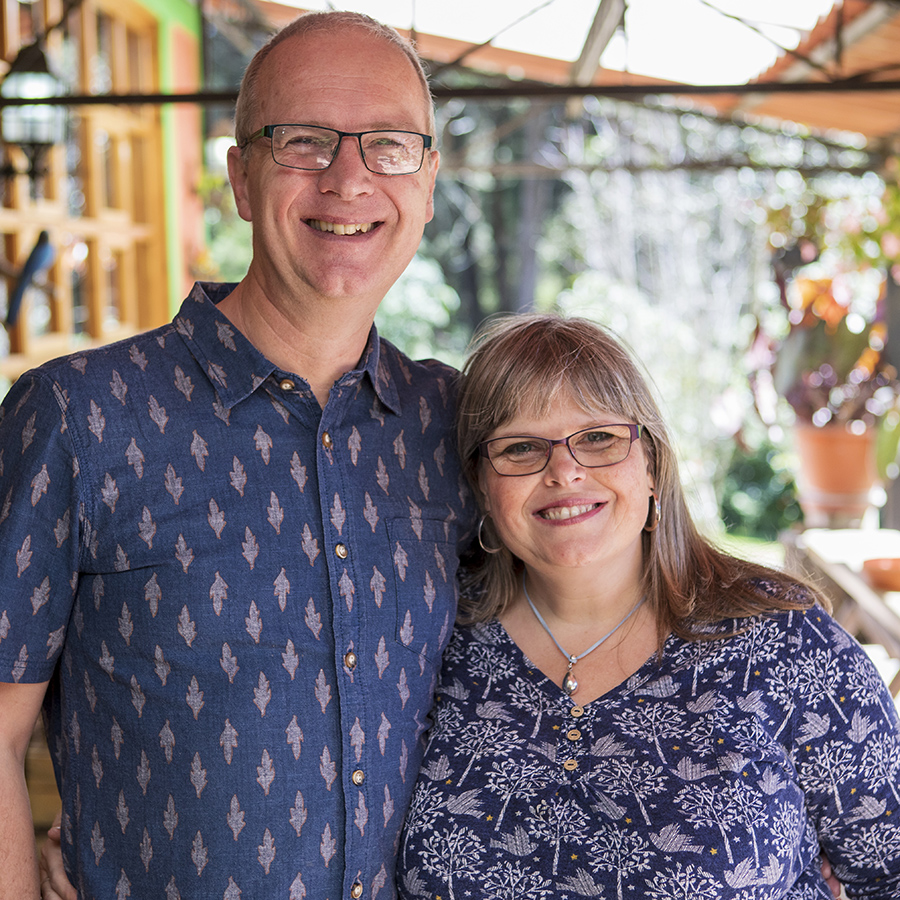 Mark & Rosalie Balfour
Pastoral Team Leaders
Mission Partners with the Church Mission Society, seconded to Street Kids Direct. They help to provide pastoral care for staff and overseas volunteers in SKD supported-projects in Central America and work with local SKD partners in community outreach in La Terminal, Guatemala City.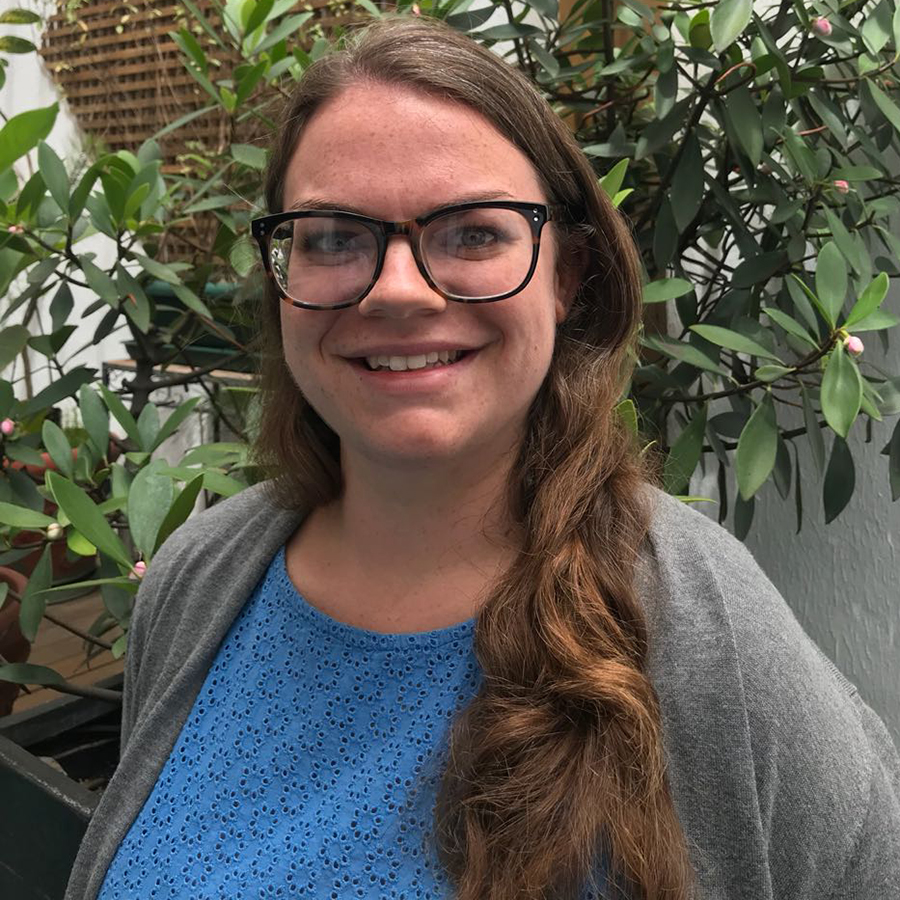 Azaria Spencer
Youth Worker & Sponsorship Coordinator
Azaria is a mission partner with CMS and works with the SKD youth team in Guatemala City and in the mentoring centre, leading devotionals and art activities with the children. Azaria also writes about the work of SKD in Guatemala, boosting publicity and promotion and to raise funds and volunteers.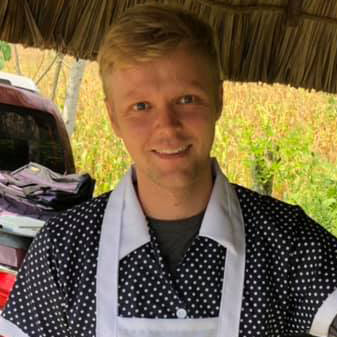 Steve Poulson
Programme Development Manager
Steve supports our partnered projects in a range of ways, from donor relations, to implementing the child protection policy, in an effort to strengthen and develop them. Steve also helps coordinate the Honduras mentoring programme and programme in Talanga and Ciudad España, Honduras