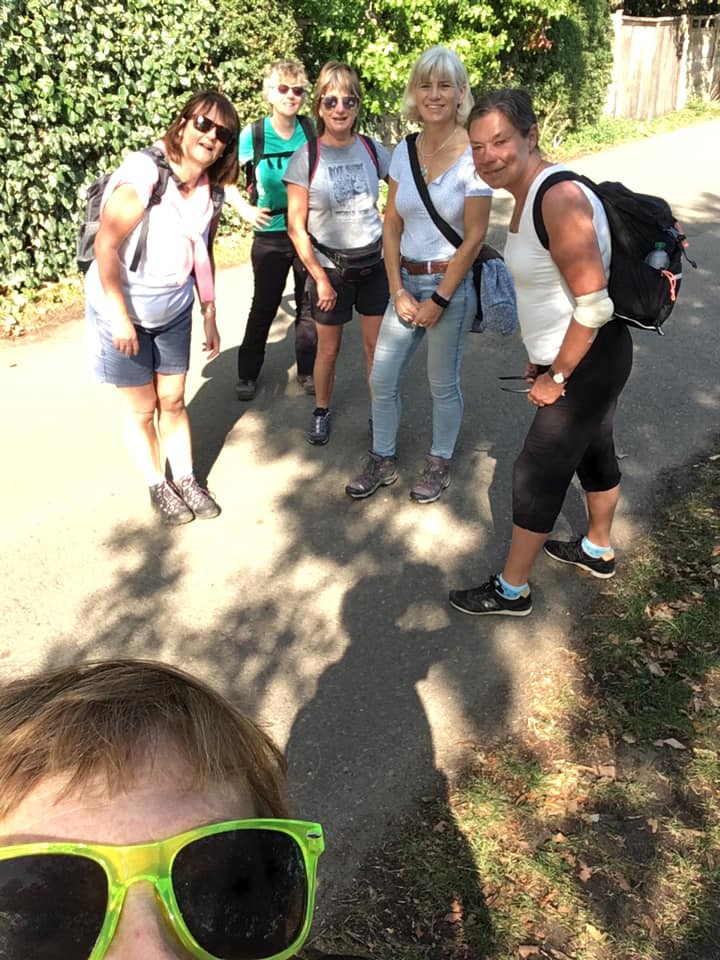 We are so pleased to support the group of friends who are walking the length of the Thames Path in memory of Alexis Curson. Alexis supported Street Kids Direct for many many years and was a dear friend of ours, and we are very thankful that the team walking the path have chosen to raise money for SKD in memory of Alexis.
The team are walking the 184miles in stages, starting at the Thames Barrier and will finish at the source, in the Cotswolds. So far they have completed the first three stages and have walked to Chertsey, raising £100. We are supporting them all the way!
If you would like to join the team in remembering Alexis and support their walk, you can donate to their giving page here. You can also follow their journey at @walkingforalexis on Facebook and Instagram.