Radio Christmas is well under way having begun on the 1st December and it has been such fun since it began!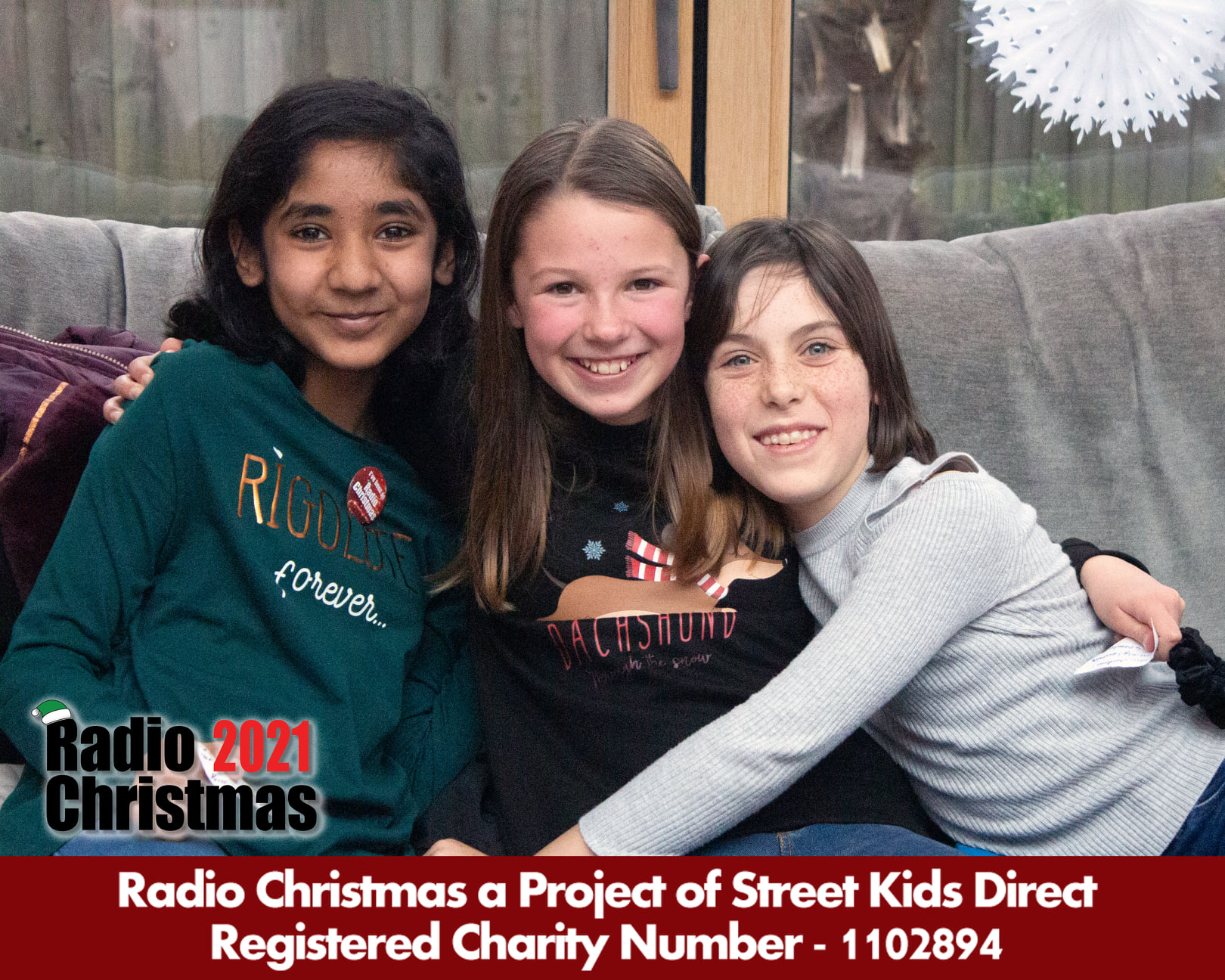 We have had shows from local schools, Brownies, Cubs, Scouts, Lions, community foundations, individuals from Amersham and surrounding areas and more. The studio has been filled with laughter every day and lots of sparkly jumpers and festive christmas hats. We've also quite a few christmas cracker jokes flying around!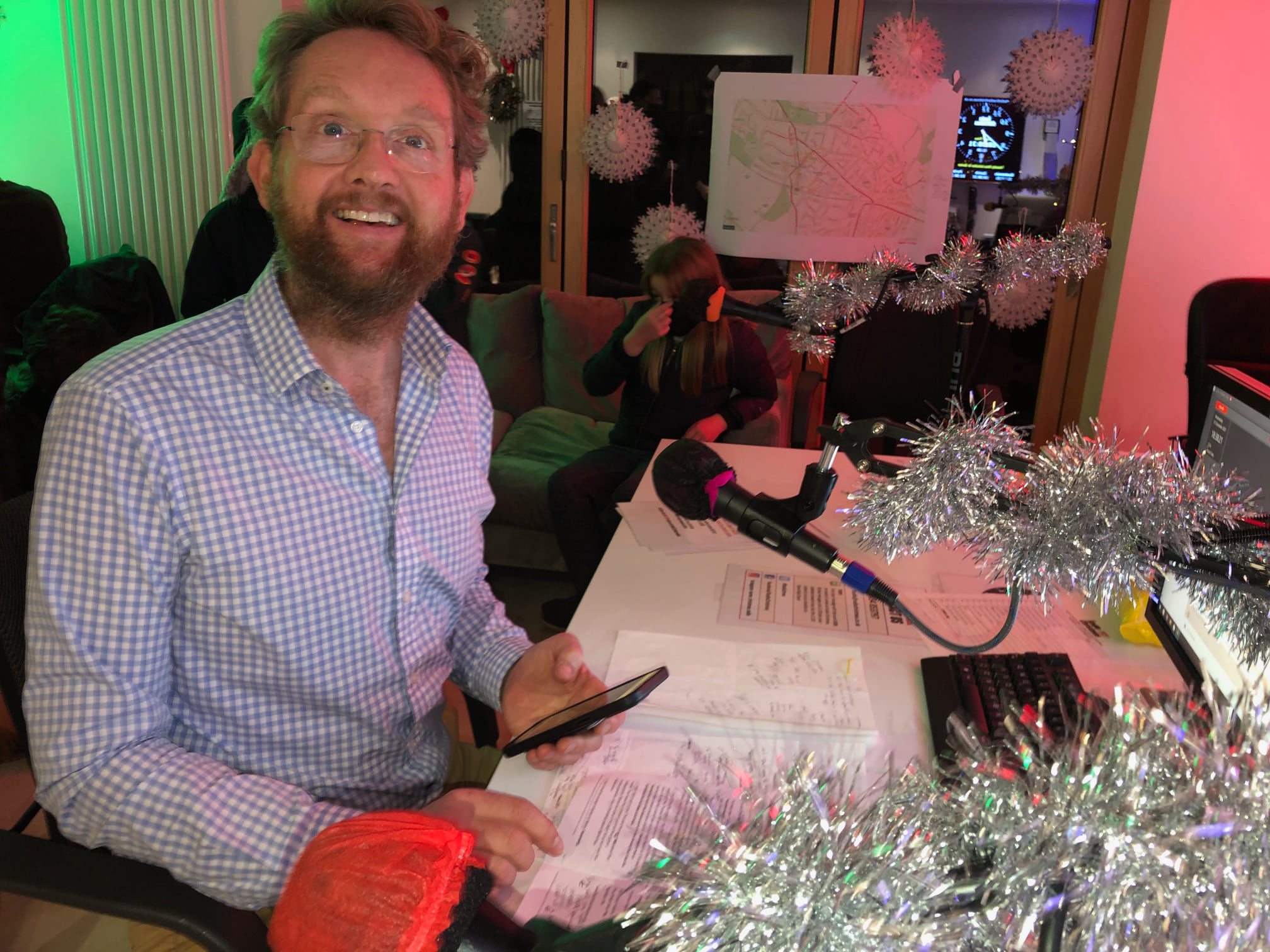 The broadcast, until the 24th December, is raising funds for Street Kids Direct, and this year we have match funding up to £25,000!
So far we have raised around £7,000, and with our aim to raise £30,000 (before match funding), we have a long way to go but are confident that we can acheive this.
Do tune into the broadcasts at radiochristmas.co.uk and consider supporting us this Christmas.
Thank you!