Our volunteer, Rosalie Balfour, shares with us about Centro Opp, its vision and purpose, as well as the incredible story behind the building in Zone 11 of Guatemala City.
I'm currently sitting in Centro Opp, it's early in the morning and very quiet, apart from the noise of the traffic outside. Mark and Dunc have left to go to the cemetery to try to inter the body of Doña Julia, the mother of a family, with whom Street Kids Direct (SKD) has been working for many years. They'll meet the family and other members of the team there. I'm staying here because the situation with COVID is at the highest it's ever been in Guatemala, and it makes no sense to have extra people there. The health system has collapsed, as apparently has the system for burying the dead. They have no appointment at the cemetery but have gone in the hope that if they turn up with a body and are prepared to wait, Doña Julia's remains will be interred.
Mark and I were here at Centro Opp a couple of weeks ago, for a very different occasion, the official opening of the centre.
It really was a very special time. The numbers had to be limited due to current restrictions, but we were still able to have a real celebration. We had a small number of children and young people here, along with some guests, including a sponsor who had flown in from the US. There were activities happening in the music and art rooms, and I'd been asked to do some cooking in the kitchen with a small group of the youth. We had great fun and it all went according to plan apart from one little thing; the only oven which we'd figured out how to turn on was an industrial one, which has separate controls for the top and bottom of the oven, it also will heat to much higher temperatures than a domestic oven. Most ovens here are in fahrenheit, so I set it to 380 degrees, only to discover a few minutes later, as I removed some smoking charred remains of the cakes from the oven, that this oven is actually centigrade! Amazingly the kids still ate the majority of the cakes (they were completely black!) and we were able to make some others that came out very well, once the oven had eventually cooled down. I know the smell of baking is supposed to be a good thing to sell a property, but I'm not sure that the smell of smoke is quite as welcoming!
When Mark and I first came to live in Guatemala, 4.5 years ago, we lived for a short time in the house here. At the time, Dunc was renting it, with a view to buying it when SKD could raise the money. It was a very different building then. It had been a very loved family home in the past, but had been empty for some time and was very run down. The rooms were dark and uncomfortable and the kitchen very basic, but we could see that it had a lot of potential.
The day that the owners sold the house to SKD was a very special one.
It was the inheritance of four siblings and they were all there to sign the papers. They'd come along with photos of the house when it was their home, growing up. There were photos of large family gatherings, and always with lots of children. It was clearly a place of love and laughter. They told us about when there had been a large earthquake in 1976 and it was the only undamaged property in the neighbourhood. Many of the neighbours had come to sleep outside in the garden as it was the only safe place around. Later, I understand, there was a clinic in the house. The family were delighted that the house was going to continue as a place of safety and refuge for children and families.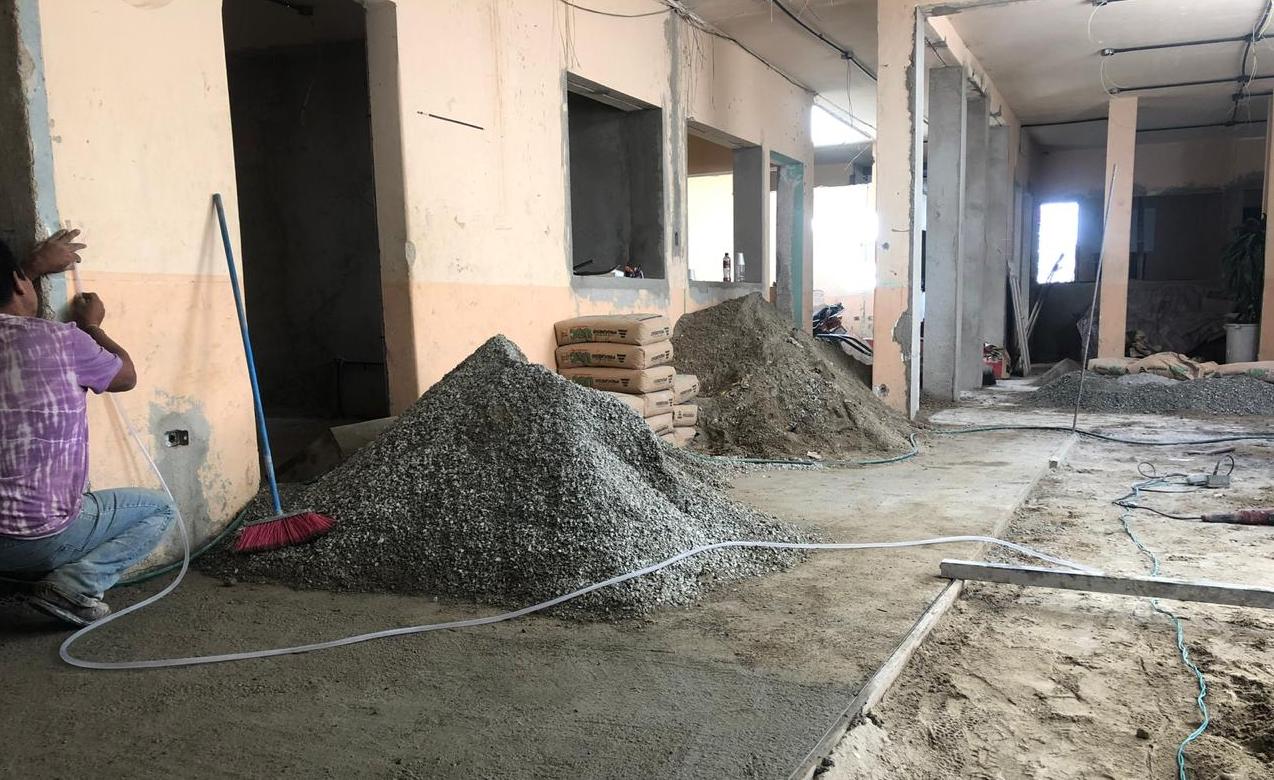 Over the past few years the place has continually been a building site as first the upstairs was transformed into Casa Alexis, a place of short term refuge for those who need it, and then here, downstairs into what is now Centro Opp a place for mentoring in music and arts and so much more. It has been used throughout, such as with our friend Lorena and her family living here and using it to care for the many of the kids in the project, while having to climb over large mounds of earth to get to the kitchen or bathroom.
And this has all come out of a vision which Duncan had for the place. He was able to see and make happen this extraordinary place. When he would explain his plans to the team, most of us could not imagine what he had in mind; it's only now that it's almost finished that we can see it and understand. There's still a lot of work to do. A gym and training room are being built in the garden area and two apartments are going to be built on the roof. It really is a very special place which has come about through a huge amount of prayer, hard work and people's generosity. We have seen how God has been using this place and are really excited about what he's going to do here in the coming years.
Centro Opp now: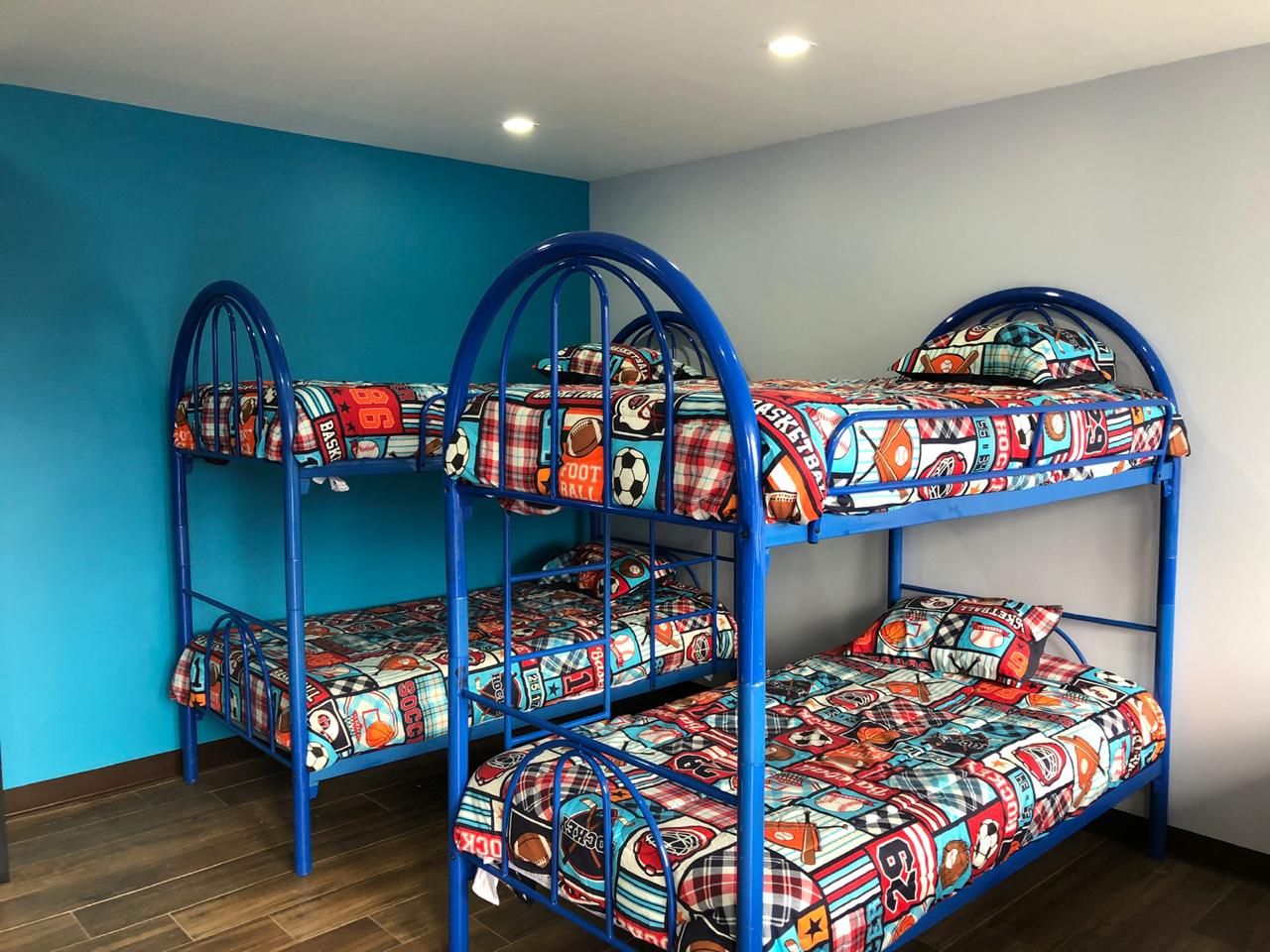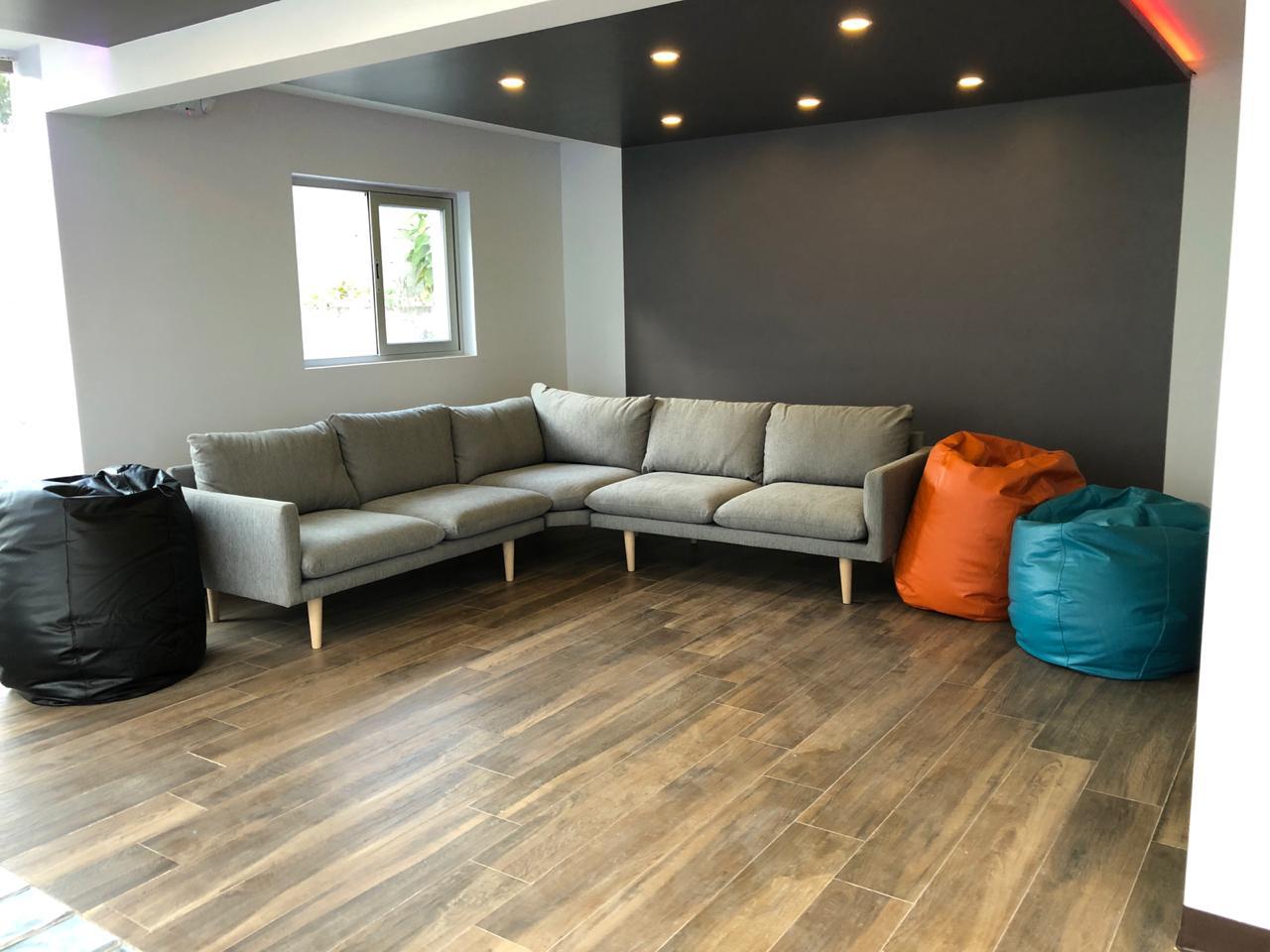 ---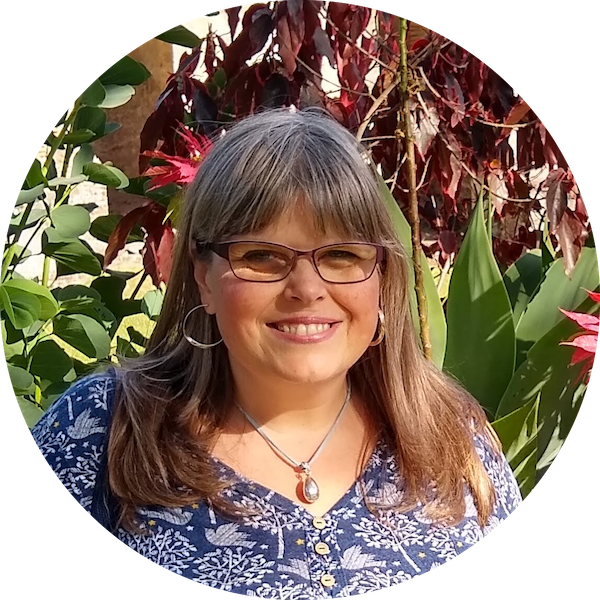 Roaslie Balfour and her husband Mark are Church Mission Society (CMS) Mission Partners, working with Street Kids Direct. Their main role is to provide pastoral support for the staff of Street Kids Direct and partner projects in both Guatemala and Honduras. They aim to support and encourage others working in difficult urban ministries and build relational networks between them with Jesus at the centre. They believe that the transforming love of Jesus brings real change to every context.