Thank you for the interest in the resources we would like to share with charities. If you would like more information about a document or would like to contribute something here for others, we would love to hear from you. Email us at info@streetkidsdirect.org.uk.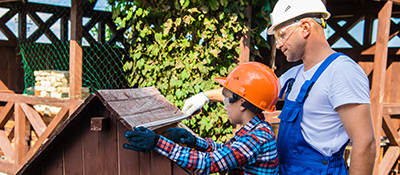 Safeguarding Policy
The Street Kids Direct Safeguarding Policy can be adapted for charities and is aligned with the current Charity Commission guidelines. This policy has also been reviewed by Suffolk Police.
Download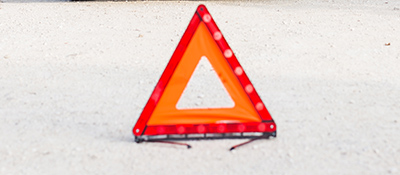 H&S Policy
The Health & Safety Policy complies to current guidance and can easily be adapted for use with your charity. The policy covers general, personal and stress management.
Download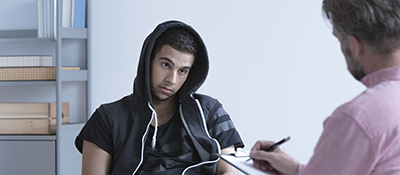 Self Harm Guidance
This document will help charities that work with children, young people or vulnerable adults that are self-harming. It includes pracitical advice about how to understand and help.
Download