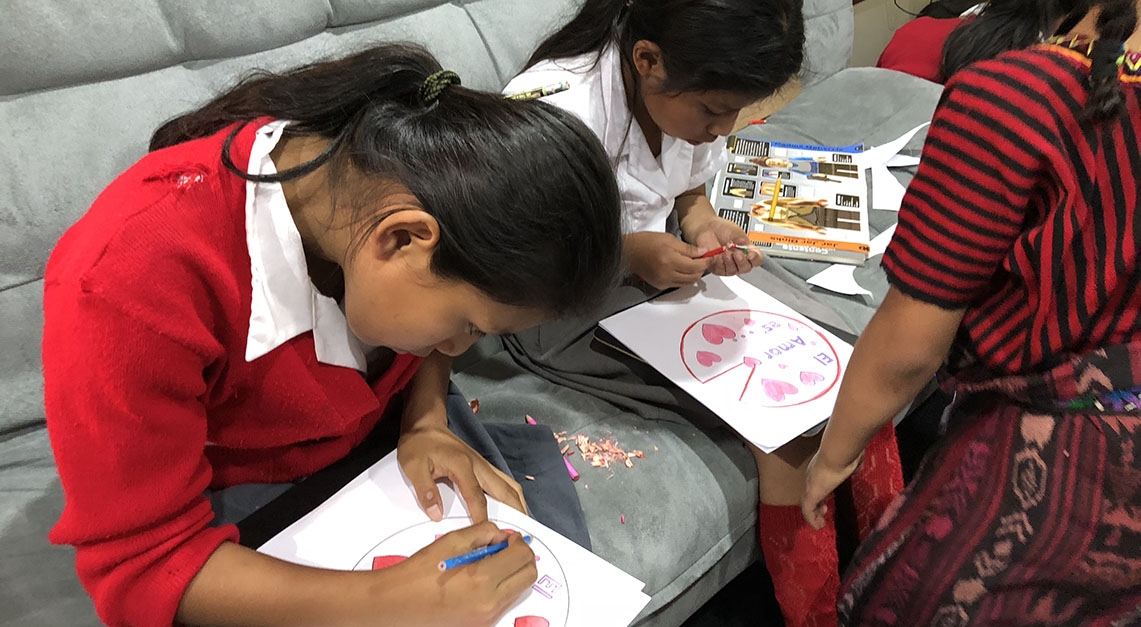 Street Kids Direct supports the SKD ProjectKD Project project in Guatemala and Duncan (one of the Street Kids Direct trustees) volunteers with them full-time.
The SKD project supports many high-risk children and children who are leaving the streets in Guatemala City and we need to find the funds to support them in school. Since many will have missed the opportunity to go to school we would like to offer them a great education at either a government school, private school run by a charity or a private school.
Would you like to sponsor a boy or a girl in Guatemala with our partner Global Care? You will receive a letter from your child, photo and report on their progress together with a country report. Your support each month will go towards helping not only your sponsored child but one other who needs a basic starter kit to start primary school.
Sponsorship costs £25 per month. If you would like to sponsor one of the children in GUATEMALA please follow this link to the Global Care Sponsorship site.