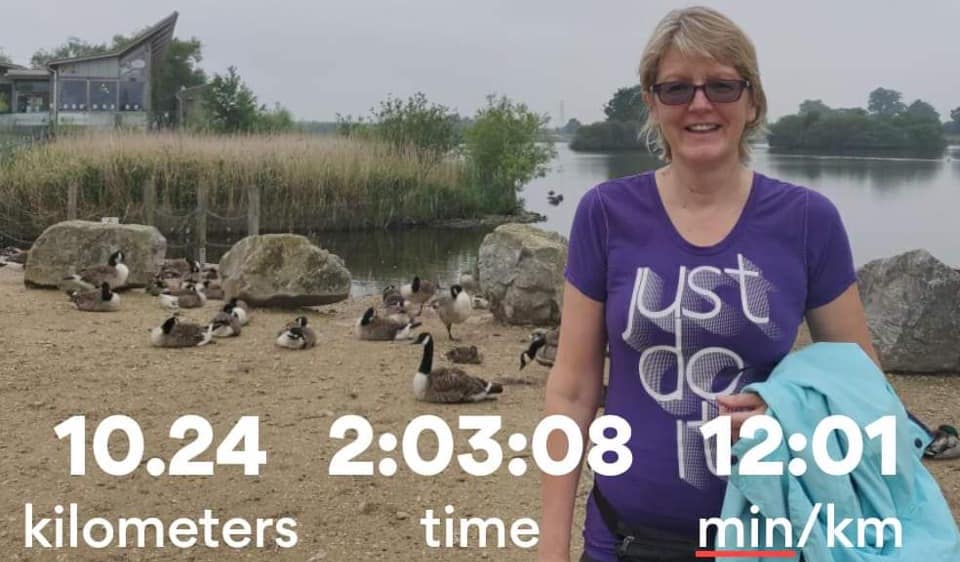 We are always in need of fundraising to support our projects, so if you would like to raise funds for SKD do let us know.
There are many different ways you could support us, marathons, bake sales, sponsored cycles and climbs, the list goes on!
Have a look below to find some inspiration.
Let us know at info@streetkidsdirect.org.uk if you are planning to fundraise for us and if you had a project in mind. We can share it across all our platforms and support you.
THANK YOU!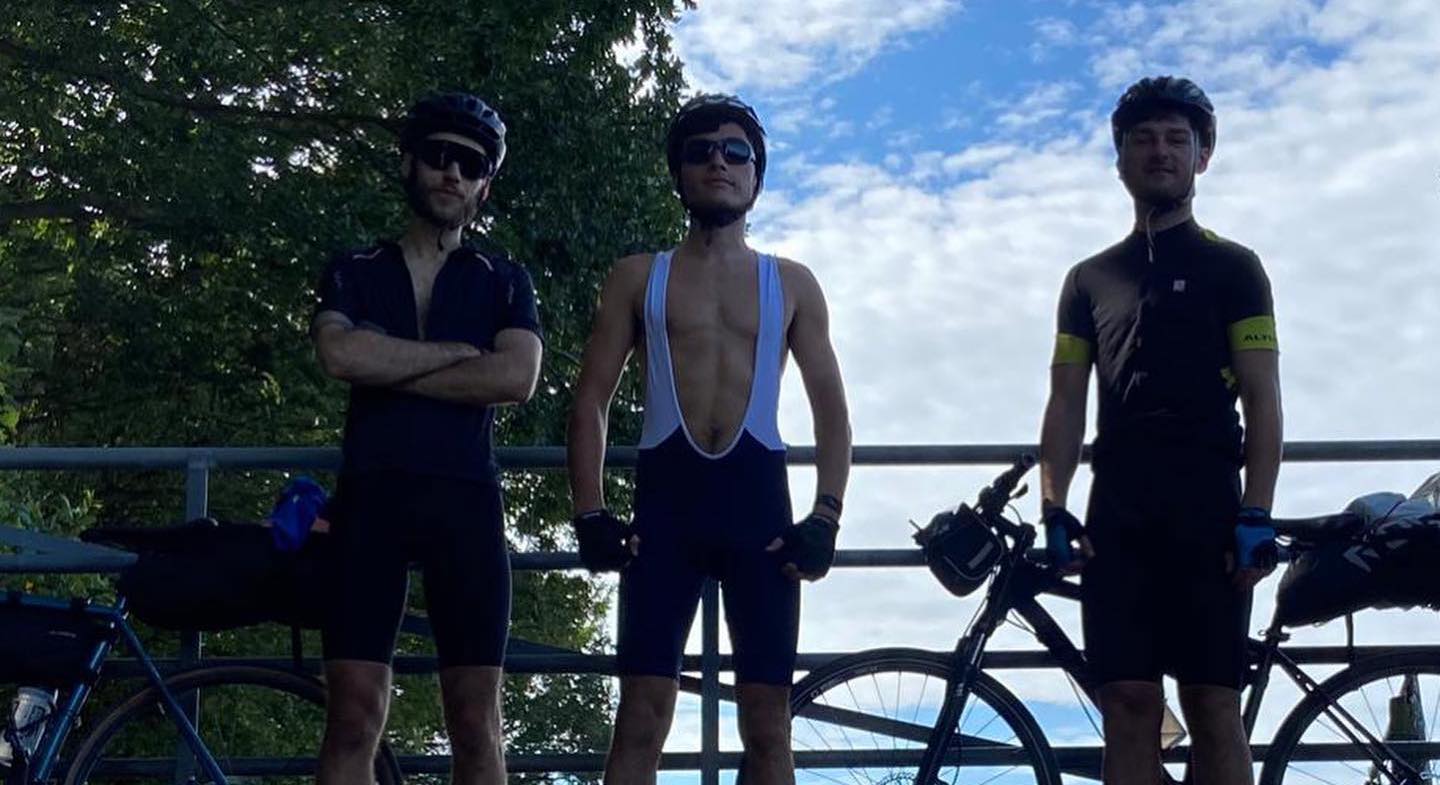 876km cycled by Rhys, Will and James
Following a cancelled trip to Guatemala due to COVID19, Rhys, Will and James decided to cycle a tenth of the distance between Guatemala and London.
The 876km took them from Amersham to the Lakes and back, raising over £1600 for SKD! Thanks so much for your hard work in fundraising for us- an amazing achievement!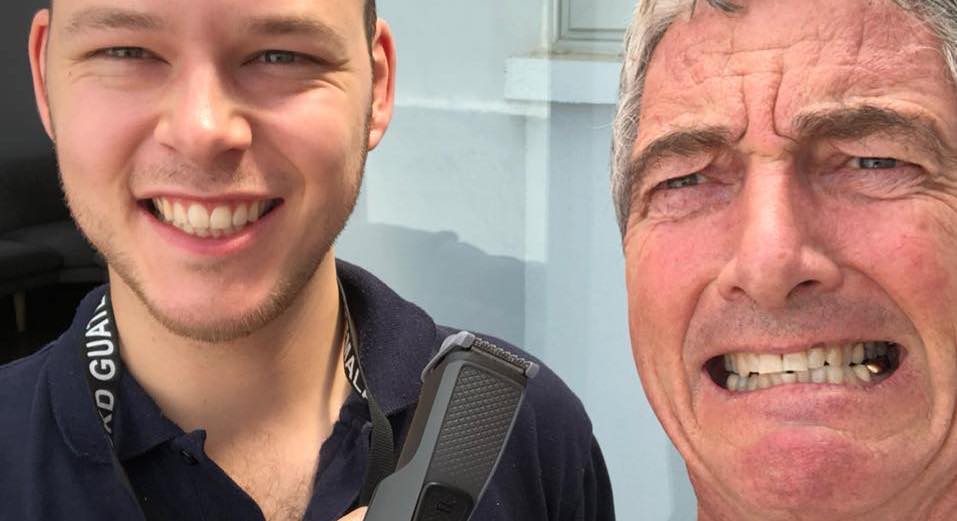 Cheetah spots or Halo? Hair challenge
During his year-long trip to Guatemala in 2020, Alex managed to persuade our Director and Founder Duncan Dyason to a crazy hair challenge.
Through a tiered funding system, Duncan had to shave and dye his hair into Cheetah Spots upon reaching £400. Not a look we would recommend keeping but a great fundraising challenge!