ABOUT CAMINO POR AMOR
Camino Por Amor (aka. Walking for Love) started in 2016 following an idea to walk from Costa Rica to Guatemala in three weeks.
There have since been two other walks.
These are gruelling challenges, with hundreds of kilometers walked a day- walking boots are well used in this fundraiser! Find out more below:
CAMINO POR AMOR 2020- POSTPONED
Our 2020 Camino Por Amor was planned to be the biggest and most challenging walk to date.
It will take Dunc and Steve along the Mexico-USA border wall, clocking up 2,550km and taking them through the arid desert region of Arizona and New Mexico.
Due to the COVID19 pandemic it has been postponed. We will post more updates here once we have rearranged it!
2019- CAMINO POR AMOR- UK!
2019 took the team to the UK, walking the length of the United Kingdom.
Steve and Ben started at Lands End, whilst Dunc and Joseph started at John O'Groats. The challenge got them racing to Kendal in the Lake District- half way between the two.
It was a lot colder than Central America, but the team were joined by a host of volunteers and had a brilliant time.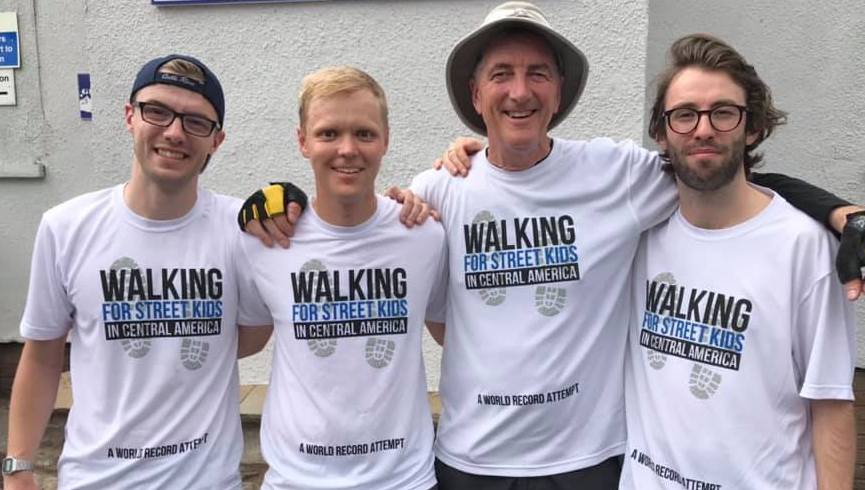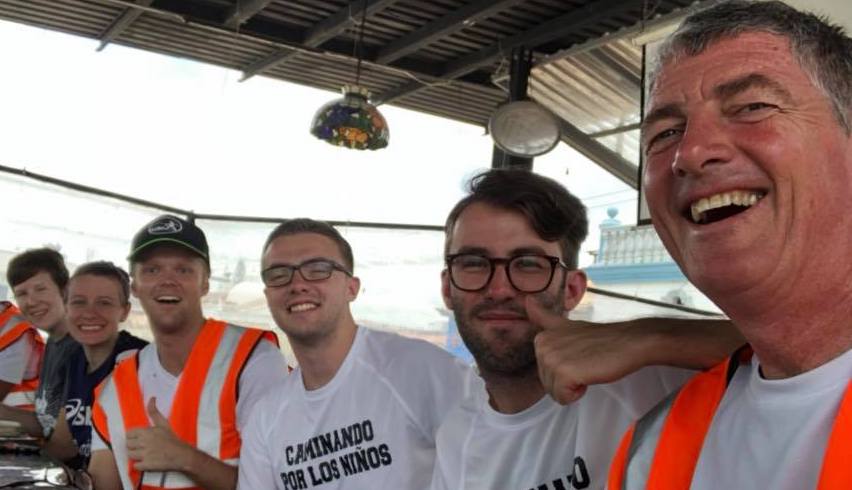 2018-HONDURAS & GUATEMALA
This year Camino Por Amor took on the battle of the teams.
Steve and team Honduras started in Guatemala, racing to Tegucigalpa, whilst Dun and team Honduras started in Tegucigalpa, racing to Guatemala City.
They briefly met for a civilised lunch at the half way point and then continued to race on.
2017- THE FIRST CAMINO POR AMOR
The launch of the Camino Por Amor fundraiser began with Duncan Dyason walking solo from Costa Rica to Guatemala City in three weeks.
With only a support vehicle and his walking boots, Duncan successfully completed the challenge and raised vital funds for the charity.
Camino Por Amor was designed to become a regular fundraiser on this walk with the next one being thought up by Dunc whilst still walking this one.