WELCOME TO
STREET KIDS DIRECT
We are a volunteer-run charity that has a passion to help vulnerable children and youth living on the streets or at very high-risk of street life.
We hope you will join us to see a world where no child has to live on the streets.
Street-Living Children
OUTREACH
We reach out to children and youth living on the streets and build relationships and trust with them. We seek to provide support and encouragement in leaving the streets.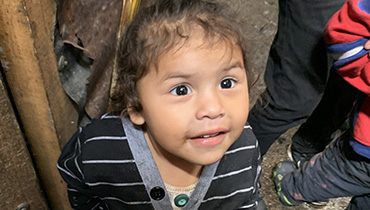 High-Risk Children
PREVENTION
We work with project-partners to identify children and families at risk of taking to the streets. We support them in finding solutions to challenges that don't involve the streets.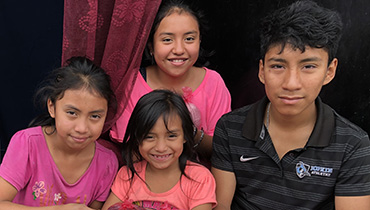 100% Guarantee
OUR PROMISE
We ensure that 100% of the money we raise goes directly to the projects we support. This ensures the greatest impact is made in the lives of vulnerable children worldwide.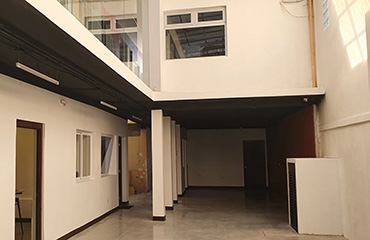 Completion of new Mentoring Centre
The new mentoring centre in Guatemala City is almost ready to open to at-risk youth. The new centre will have a focus of music and art therapy as well as a great place for mentoring.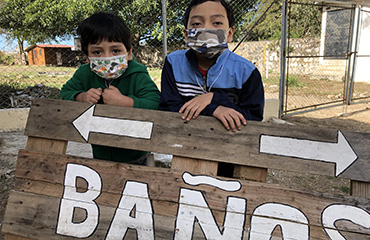 Construction of two toilets
There are currently only two toilets for the 120 children that Go Guatemala work with each week. Two extra toilets will make a huge difference and save children waiting in lines for the bathroom.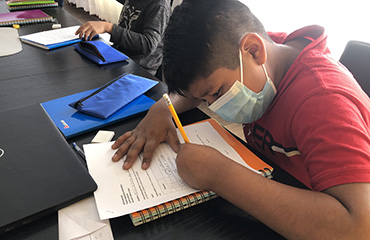 Education or the Streets!
The SKDGuatemala has two children who have specialist needs and require more personalised private education. Funds are urgently needed for 10 months schooling for two boys this year.
0
,100
CHILDREN HELPED TO DATE