WELCOME TO
STREET KIDS DIRECT
We are a volunteer-run charity that has a passion to help vulnerable children and youth living on the streets or at very high-risk of street life.
We hope you will join us to see a world where no child has to live on the streets.
Street-Living Children
We reach out to children and youth living on the streets and build relationships and trust with them. We seek to provide support and encouragement in leaving the streets.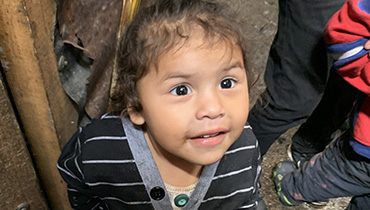 High-Risk Children
We work with project-partners to identify children and families at risk of taking to the streets. We support them in finding solutions to challenges that don't involve the streets.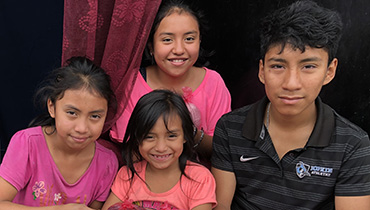 100% Guarantee
We ensure that 100% of the money we raise goes directly to the projects we support. This ensures the greatest impact is made in the lives of vulnerable children worldwide.
To begin the year we have a variety of needs that require funding. If you are considering supporting us in 2022, these will give you an idea of the difference your gift will make.
Thank you for your support.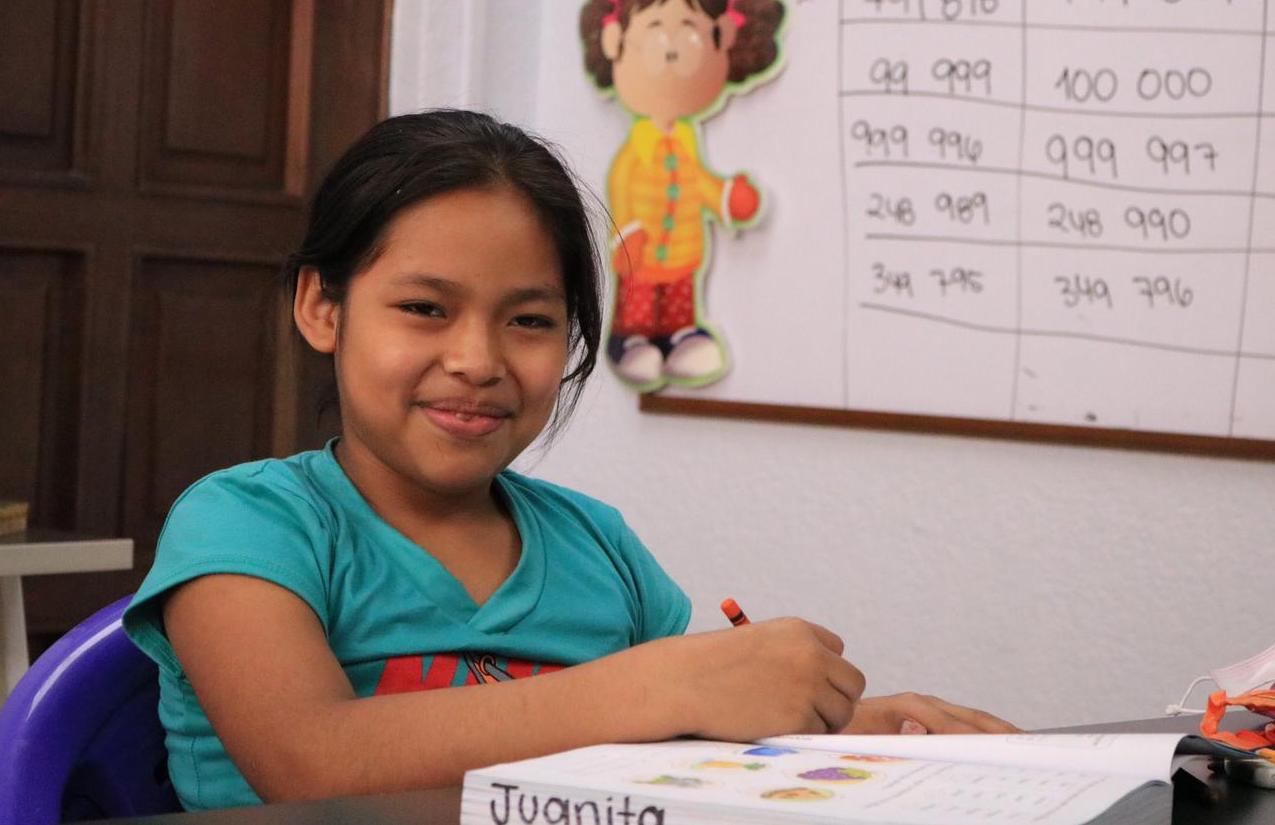 Buys the basic books that a child needs in order to start school. The charity continues to homeschool the 75 high-risk children in their programme and this gift will help a child get started with their school year in 2022.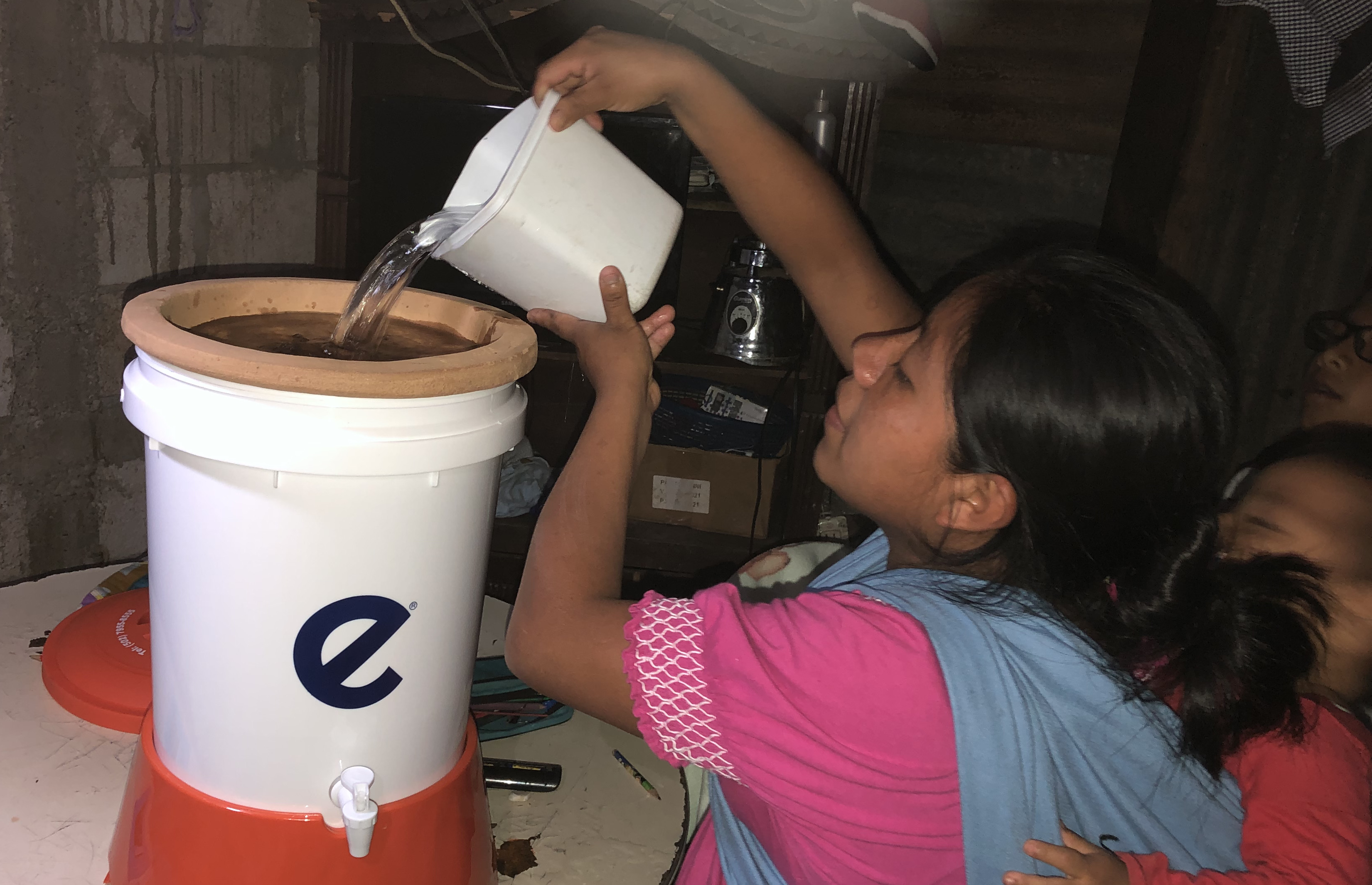 Provides a vulnerable family with a water filter for their home. Many children suffer from parasites and other diseases that result from drinking contaminated water. The filter provides a family with no running water a constant supply of clean water for two years.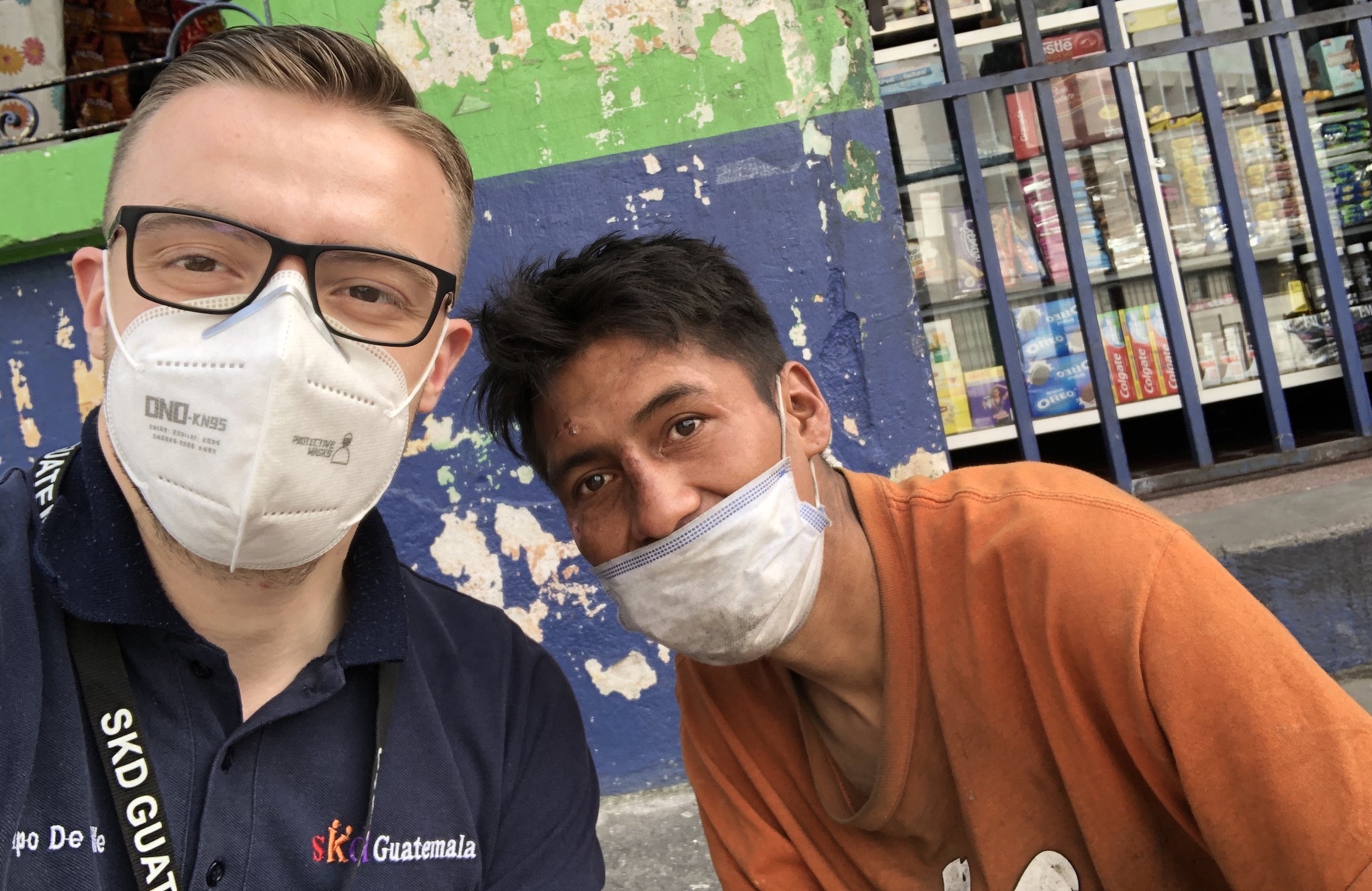 Your £50 gift will enable the street team in Guatemala City to provide the basic supplies a young person needs who is leaving the streets. It will also pay for their first month's stay in a rehabilitation centre.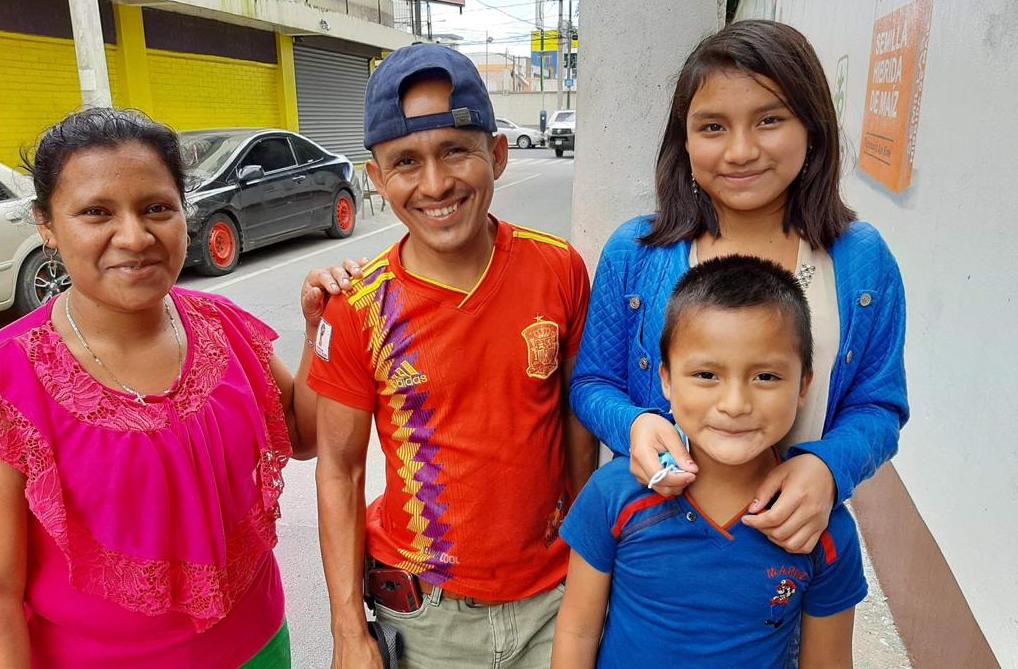 When a family needs short term accommodation or are in need of a refuge for a week or two, our protection home in Guatemala City can provide that. Your gift will pay for all the costs of their stay in the home for two weeks.

KEY LINKS

POLICIES AND DOCUMENTS

CONTACT US

Street Kids Direct

2 Centenary Way,

Amersham,

Buckinghamshire,

HP6 6UL, UK

Tel: +44 1494 858470

Whatsapp: +502 5522-3333