WELCOME TO
STREET KIDS DIRECT
We are a volunteer-run charity that has a passion to help vulnerable children and youth living on the streets or at very high-risk of street life.
We hope you will join us to see a world where no child has to live on the streets.
Street-Living Children
We reach out to children and youth living on the streets and build relationships and trust with them. We seek to provide support and encouragement in leaving the streets.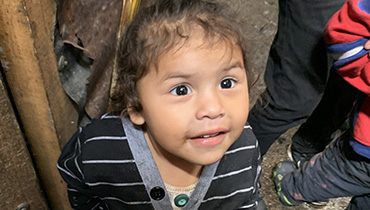 High-Risk Children
We work with project-partners to identify children and families at risk of taking to the streets. We support them in finding solutions to challenges that don't involve the streets.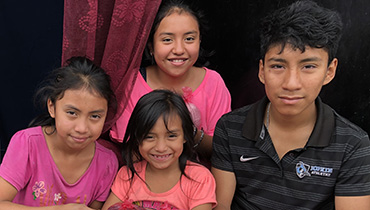 100% Guarantee
We ensure that 100% of the money we raise goes directly to the projects we support. This ensures the greatest impact is made in the lives of vulnerable children worldwide.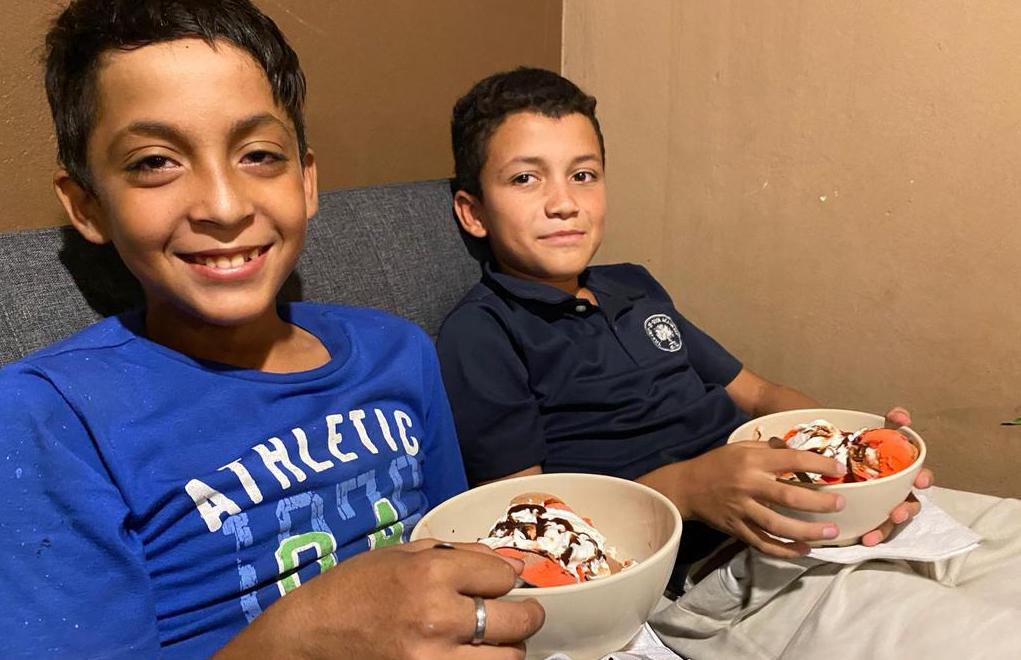 Snacks for Home-school Children
We would like to provide a mid-morning snack to the 45 children in hour home-school programme. This will help their studies and keep them healthy! One month of snacks for one child is £10.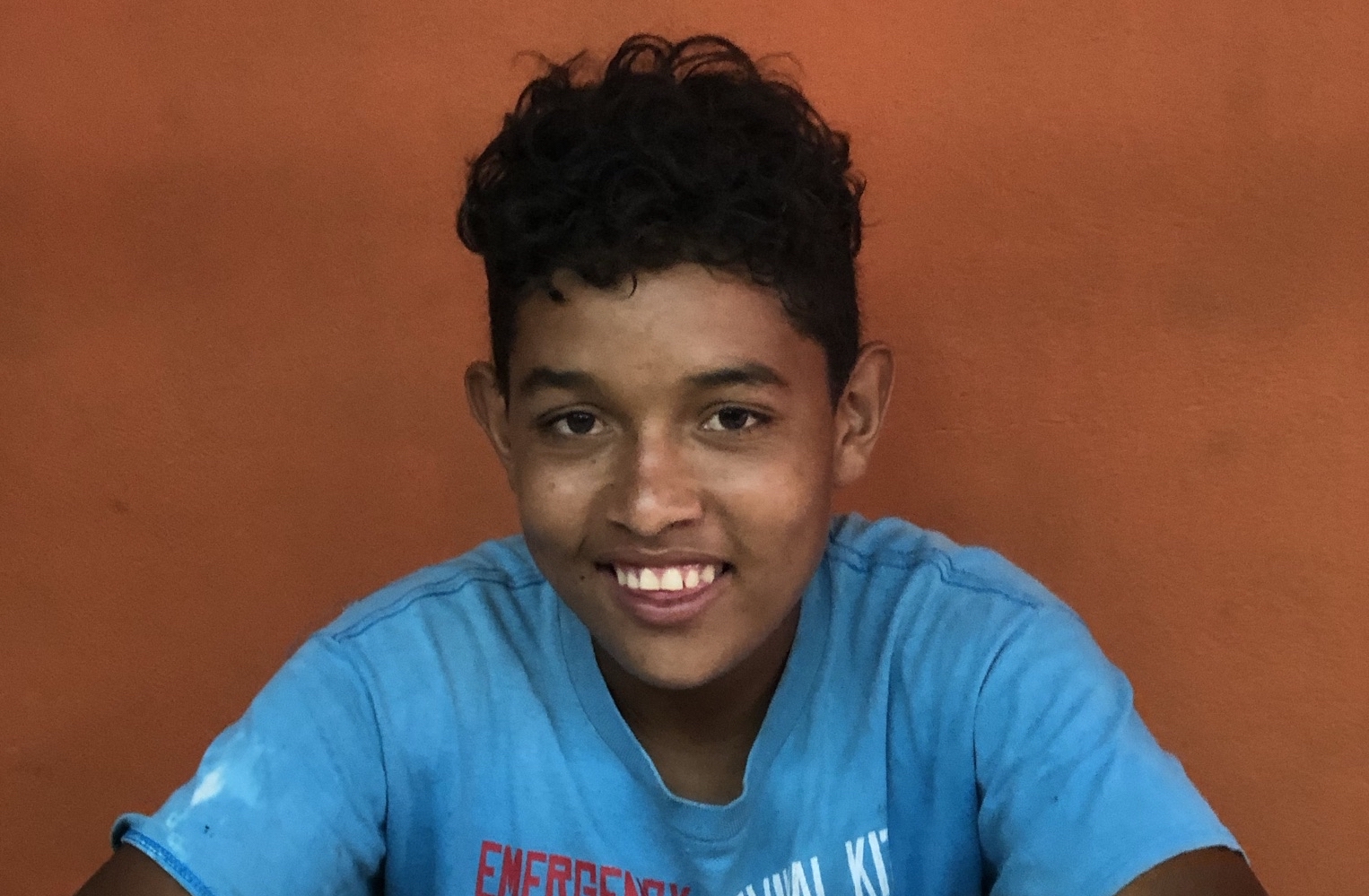 Educational Support for German
German is a youth at Proyecto Alas, and has worked since an early age to support his family. He is now 14 and wanting to prioritise his education, and so we need to cover extra lessons with him.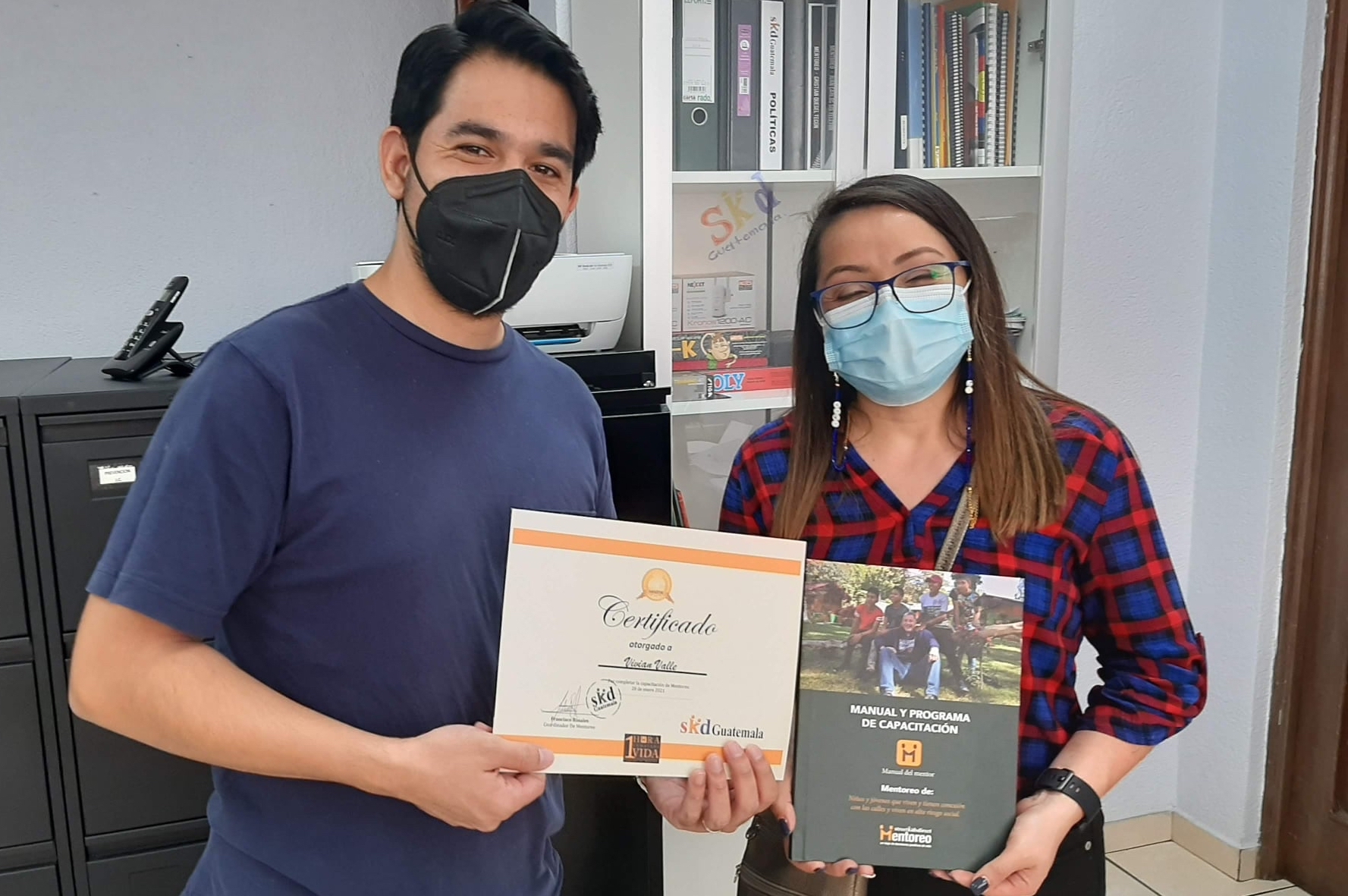 Train a mentor for the mentoring programme
SKDGuatemala successful mentoring programme is always welcoming new mentors. It costs £12 to train someone who will provide help and support to a vulnerable child in the mentoring programme.
Help us build the climbing wall!
Centro Opp has a dedicated space which is perfect for a climbing wall to be built. The wall will be used by the mentoring programme and will help build confidence and team work skills in our youth.