Overview: About Street Kids Direct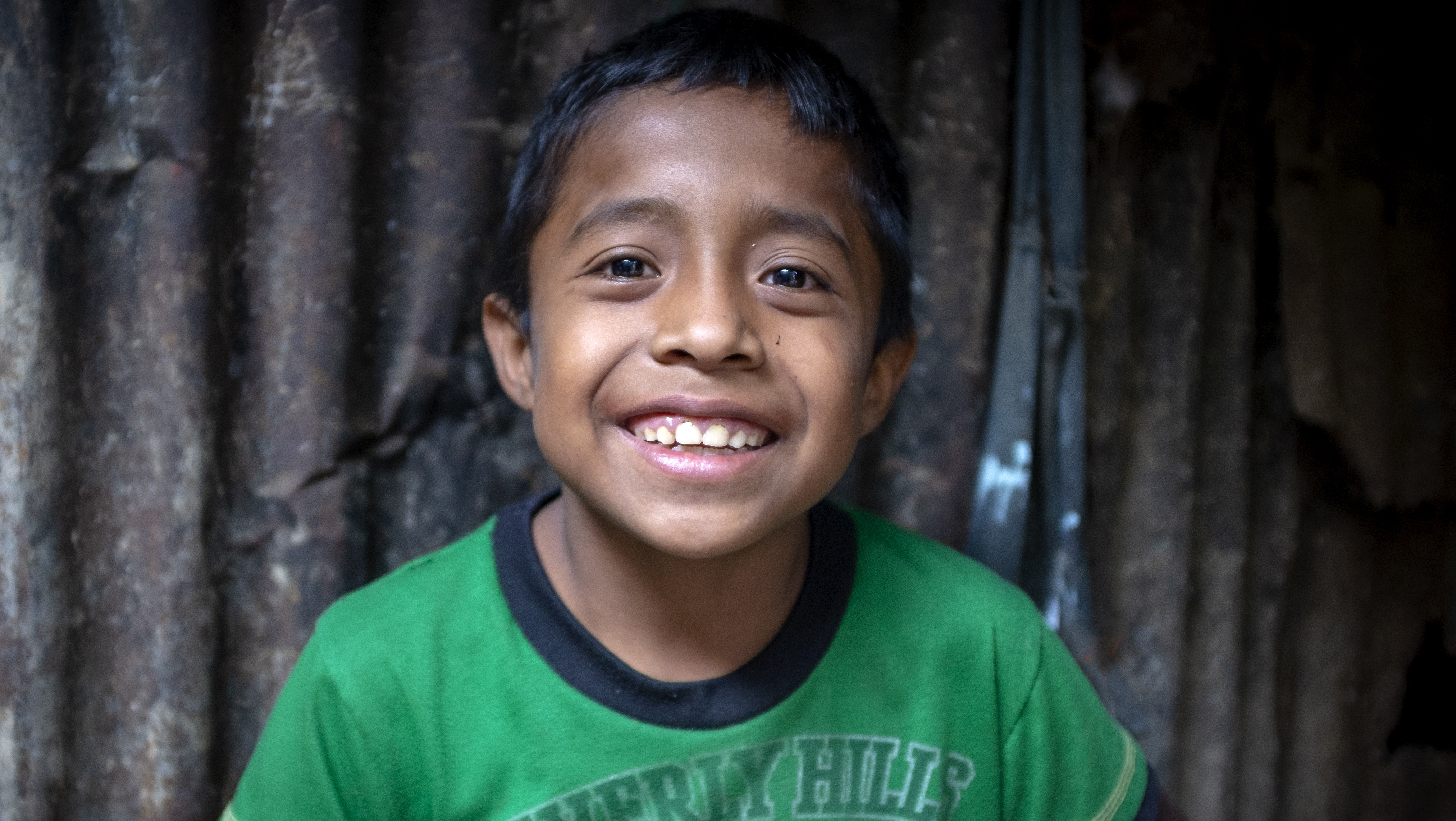 We are a partner-based charity with a mission to rescue street-living children and prevent at-risk children from living on the streets anywhere in the world.
We have been working in Guatemala City and with street-living children since 2001, and during this time we have worked hard in partnership with other organisations to get the number of street children from an estimated 5,000 to 0.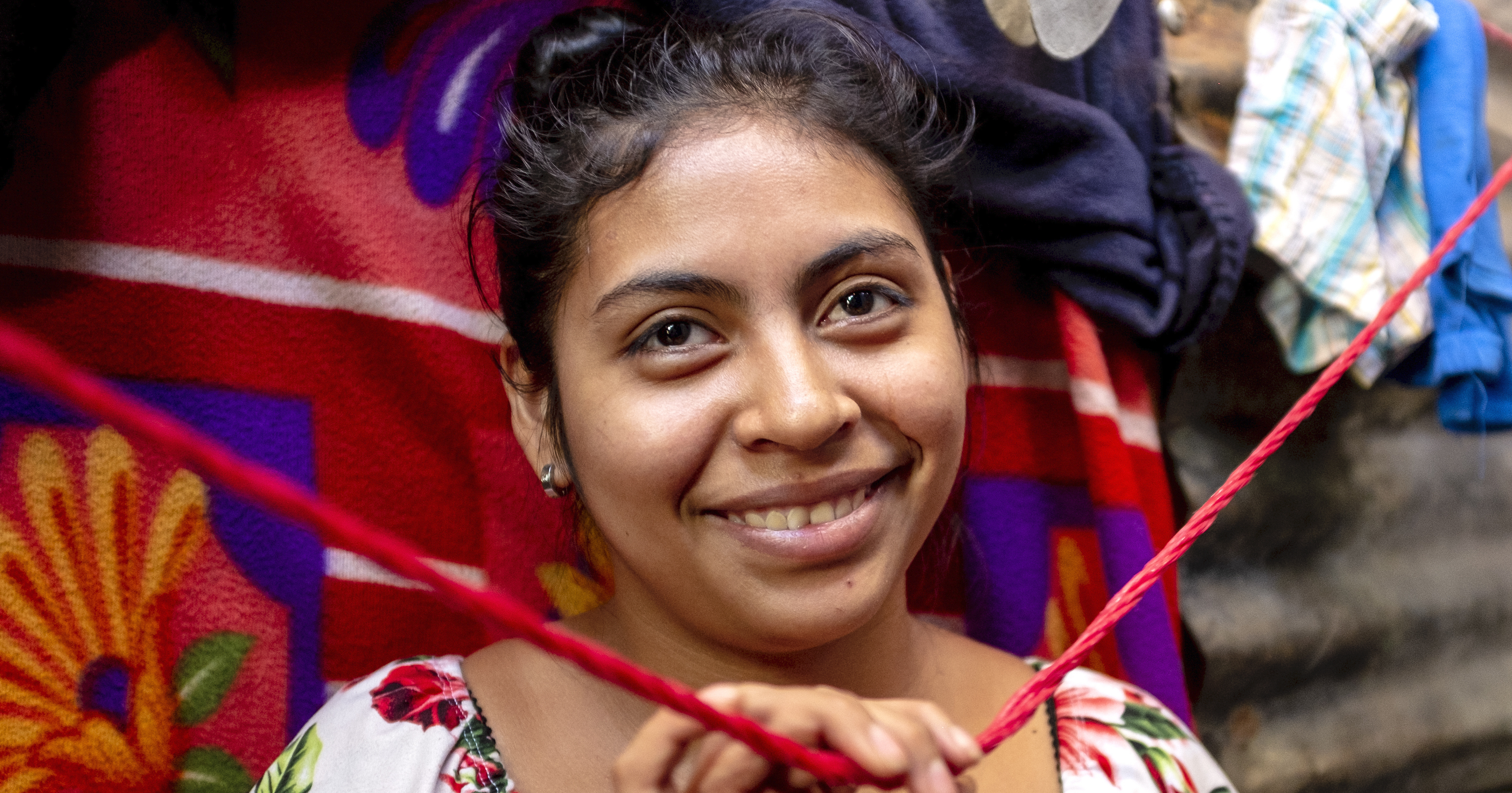 There are many reasons as to why children end up street-connected or living on the streets, and each one usually has a different reason as to why they chose to live on the streets. However, we believe that no child should have to accept a reality of living on streets with no alternative.
This is why we now work in partnership with local organisations and families to reduce the risk of children having no other choice than the streets. Take a look at the links below to see how we work withour partners to achieve our vision.
Our Focus
OUTREACH AND PREVENTION
Alongside our partners, we focus on Outreach to those on the streets and Prevention with at-risk children and families.
Our Methods
We work with our partner in three key areas:
CAPACITY BUILDING
IMPACT MEASUREMENT
MENTORING PROGRAMMES
Our Guarantee
Our promise that 100% of the funds we raise at Street Kids Direct goes directly to the strategic partner projects that we support.
We have structured SKD to ensure that we can continue to maintain this promise.