Many at-risk children and street children have missed or do not have the opportunity to go to school. This sponsorship gives them an amazing opportunity to access a great education together with medical checks, pastoral support and various things that are offered to help their families.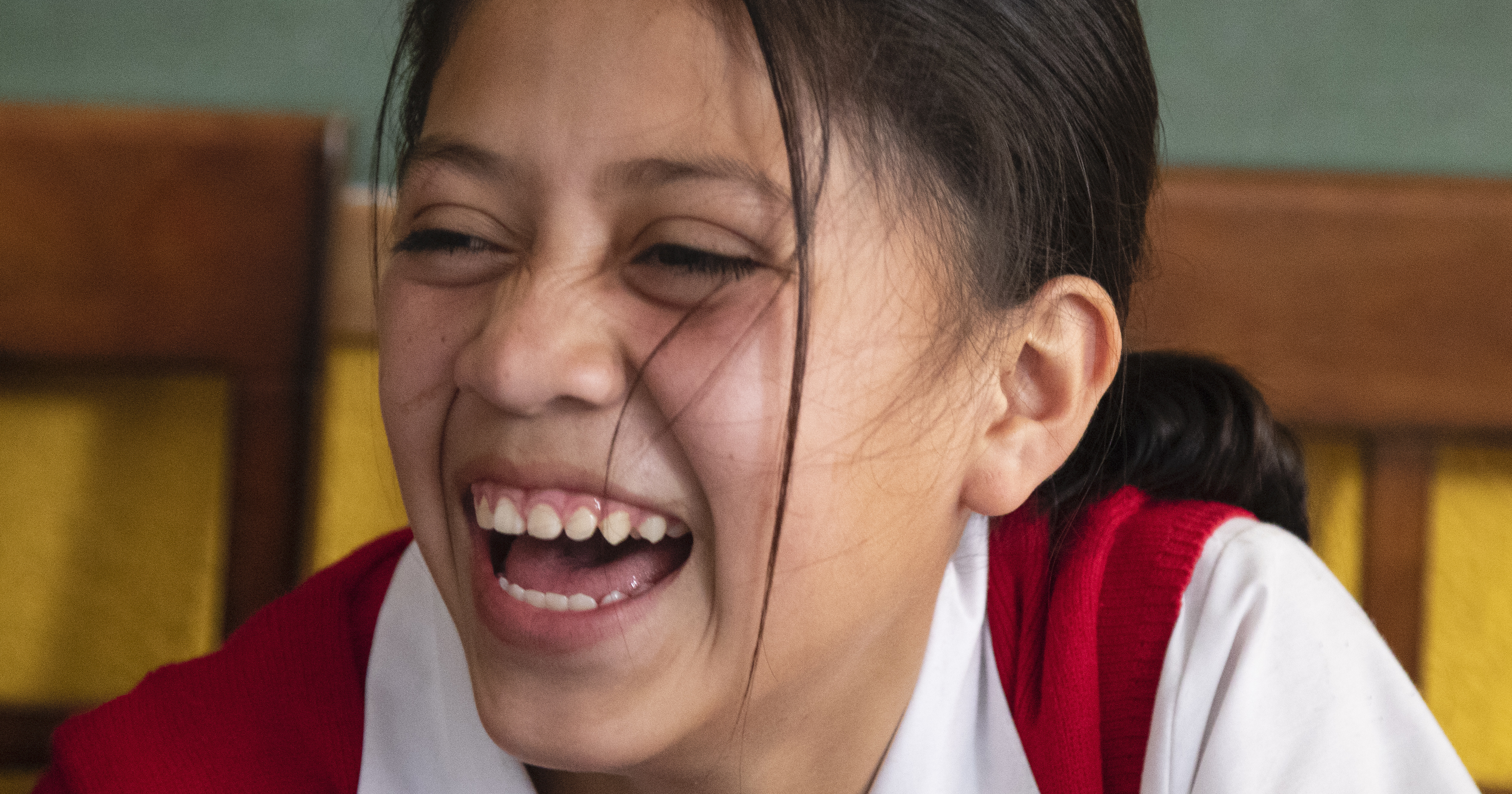 £25 per month
£25 a month sponsors one of the many high risk children in Guatemala City.
Sponsorship is for the SKDGuatemala Project through our partner Global Care.
What you will receive:
A letter from your sponsored Child
A photo of your sponsored Child.
Report on their progress.
Country report.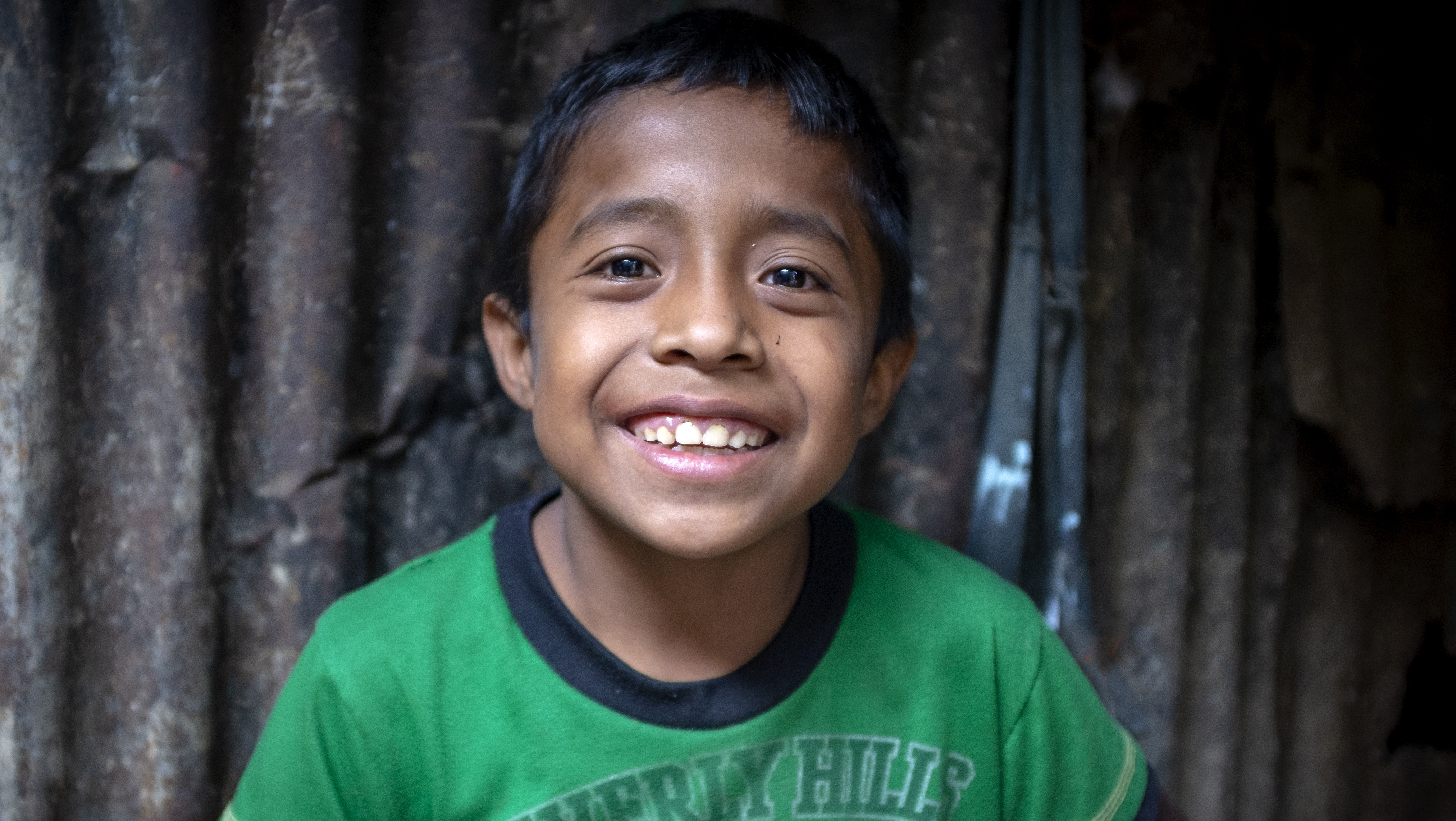 Your Support
This sponsorship provides each child with the opportunity to enrol in either government, private charity run or a private school. It also allows each child the access to the mentoring centre for homework help, support, food and games.
NEW ONLINE CHILD SPONSORSHIP
Street Kids Direct, together with Global Care, is developing a totally online child sponsorship programme.
The system will allow you to keep in contact with your sponsored child via the website, where reports, updates and photos will be available.