PREVENTION: HIGH-RISK CHILDREN
High risk children or youth are those that are, or likely to become, street connected.
They are identified through a series of risk factors in their lives which have been highlighted as key drivers to ending up on the streets.
At Street Kids Direct, we work with projects to identify at-risk children and families so that in partnership, we can support these families and prevent the children from joining the streets. Our training and support helps projects to identify families, whilst our mentoring programme provides an effective tool to reach at-risk children & youth.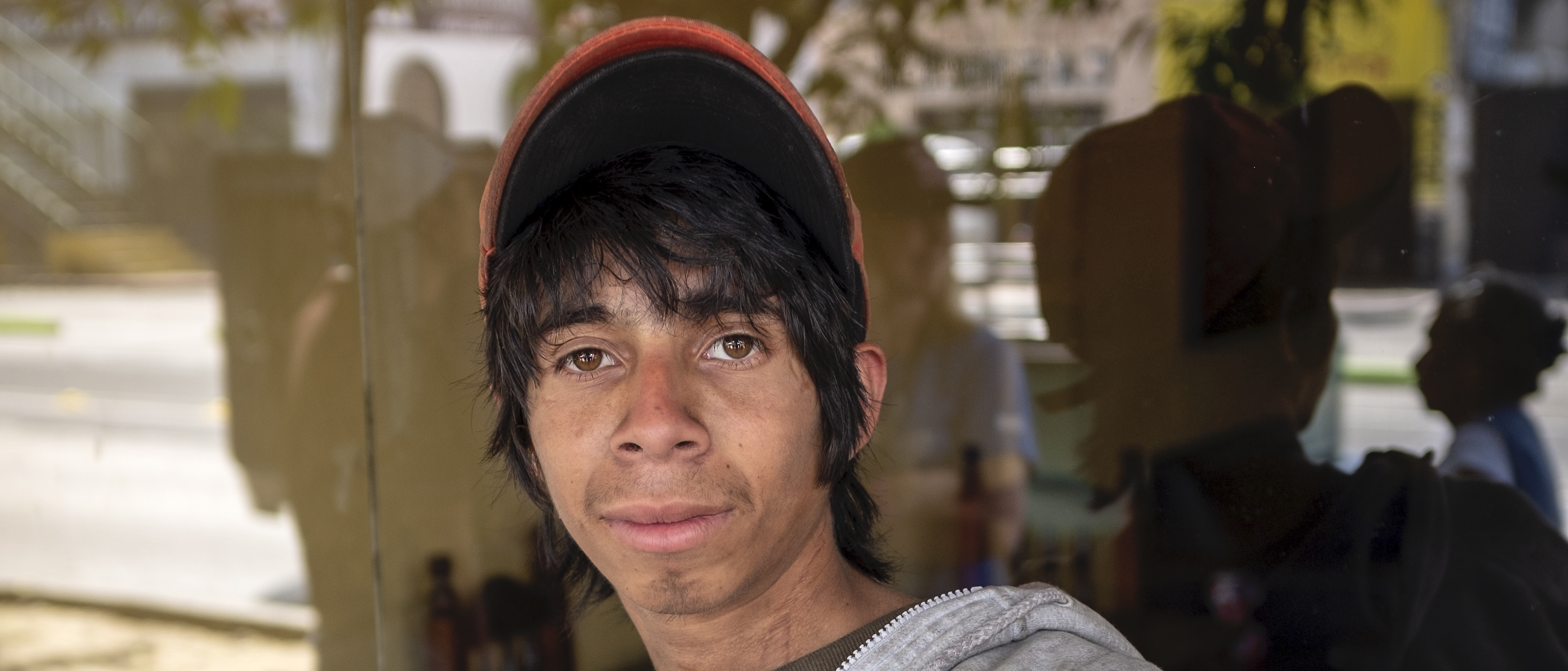 Identifying children and youth at-risk
From research, with ACE, there are 10 risk factors that have a direct correlation to children developing negative health outcomes later in life. These are: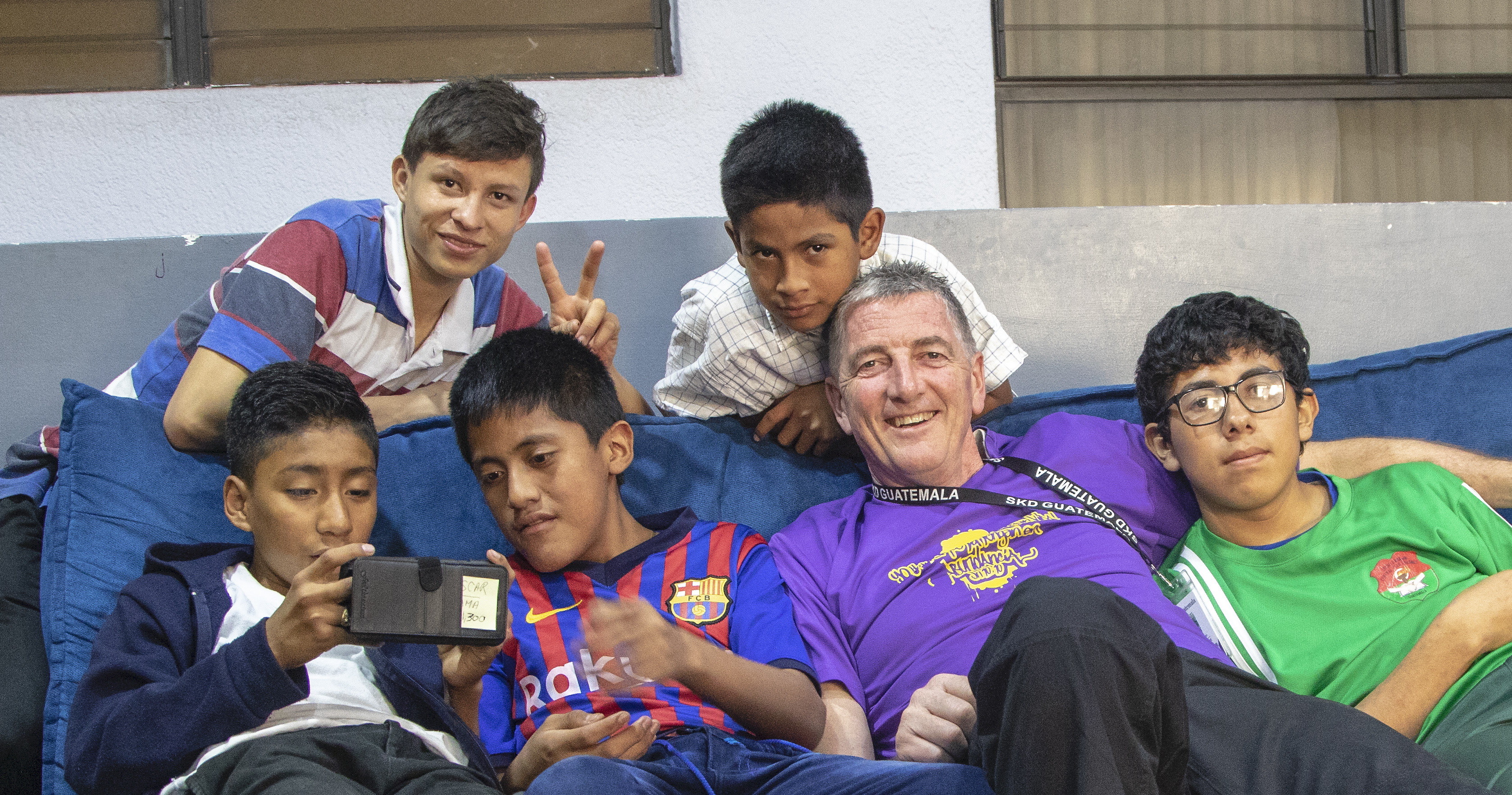 RECURRENT EMOTIONAL ABUSE
MOTHER TREATED VIOLENTLY
NEGATIVE MENTAL HEALTH OF FAMILY MEMBER
ONE OR NO PARENTS
DEATH OF SOMEONE CLOSE
RECURRENT PHYSICAL ABUSE
CONTACT SEXUAL ABUSE
HOUSEHOLD DRUG OR ALCHOHOL ABUSE
INCARCERATED FAMILY MEMBER
EMOTIONAL OR PHYSICAL NEGLECT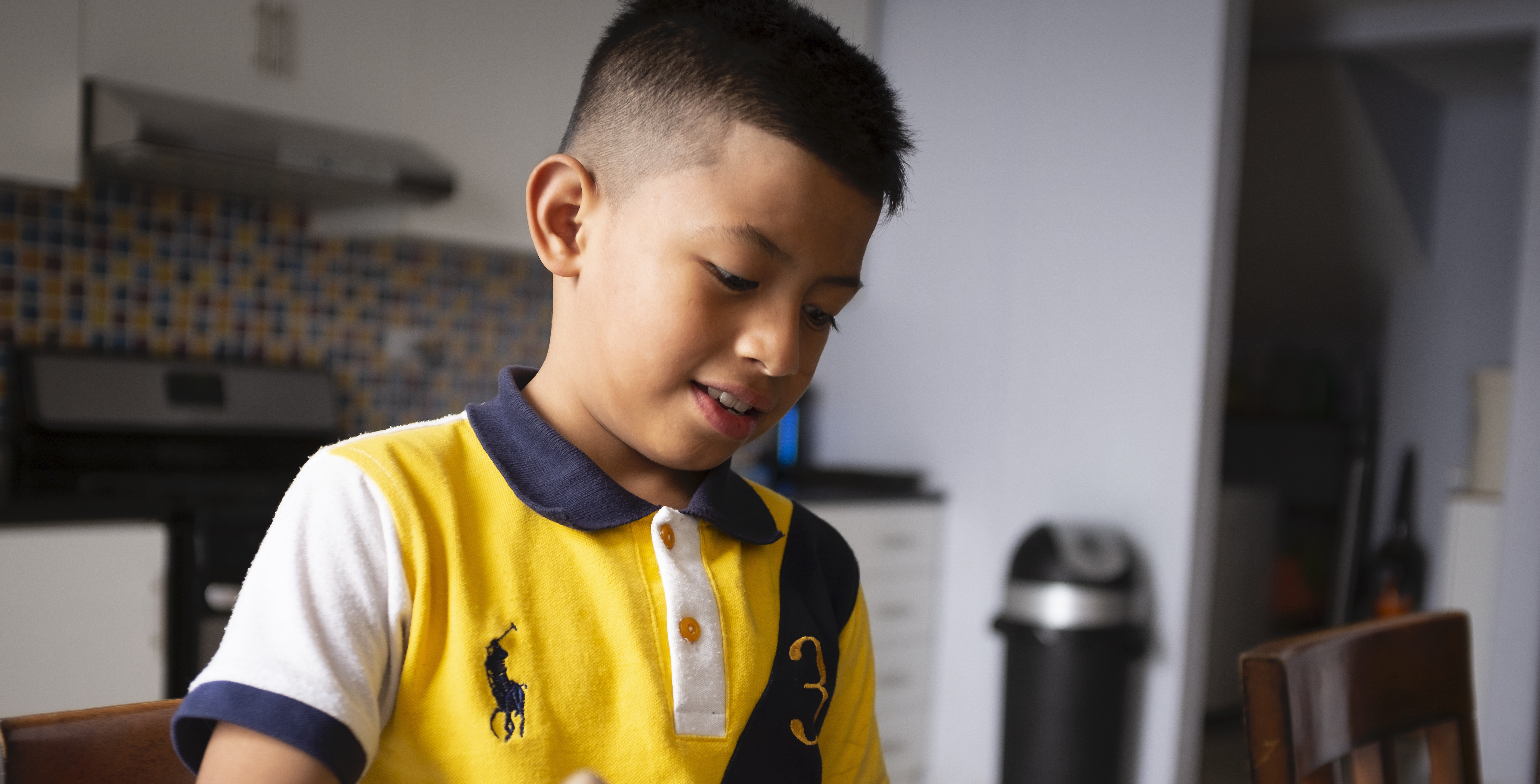 If a child has four or more of these, they are identified as high-risk and are 250% more likely to contract a sexual infection, 4600% more likely to use drugs, and 1200% more likely to commit suicide.
The statistics are alarming, but we have shared hope that things can change.
This is why we partner with organisations to identify those children and families at risk. This means we can help to prevent them taking to street life and help them take positive steps towards enjoying life in all its fullness.