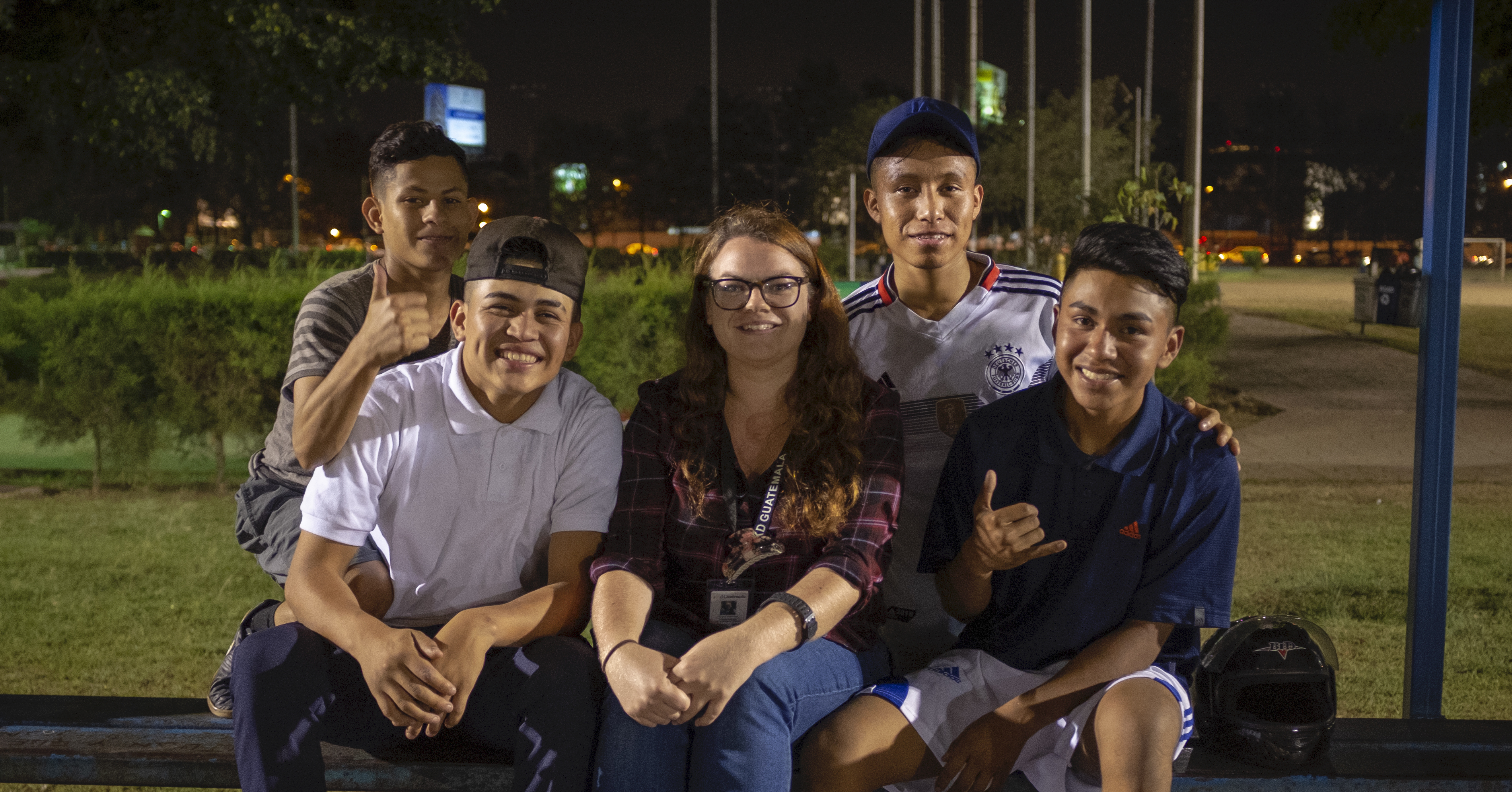 How we measure impact:
SKD has developed 10 indicators that are used in order to assess the impact of funds and support given to a child over time. The 10 indicators correspond to key areas that the Search Institute identify as fundamental aspects to a child's success.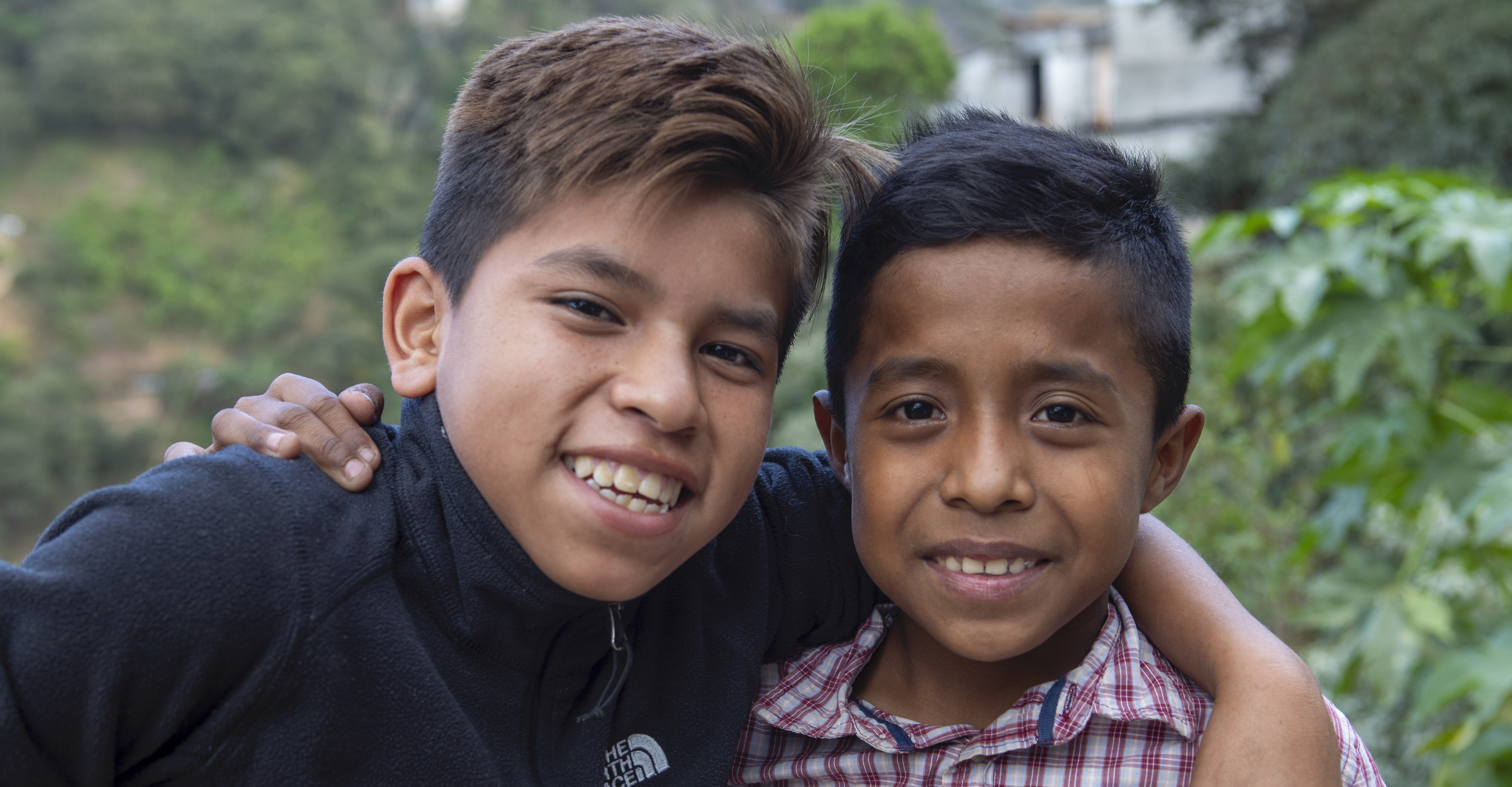 By measuring the impact of projects funding and support, we can concentrate our support in the areas that the child needs most help. Our impact measurement has been central to the development of our fundraising app too.
Below are the 10 areas where we focus our impact measurement.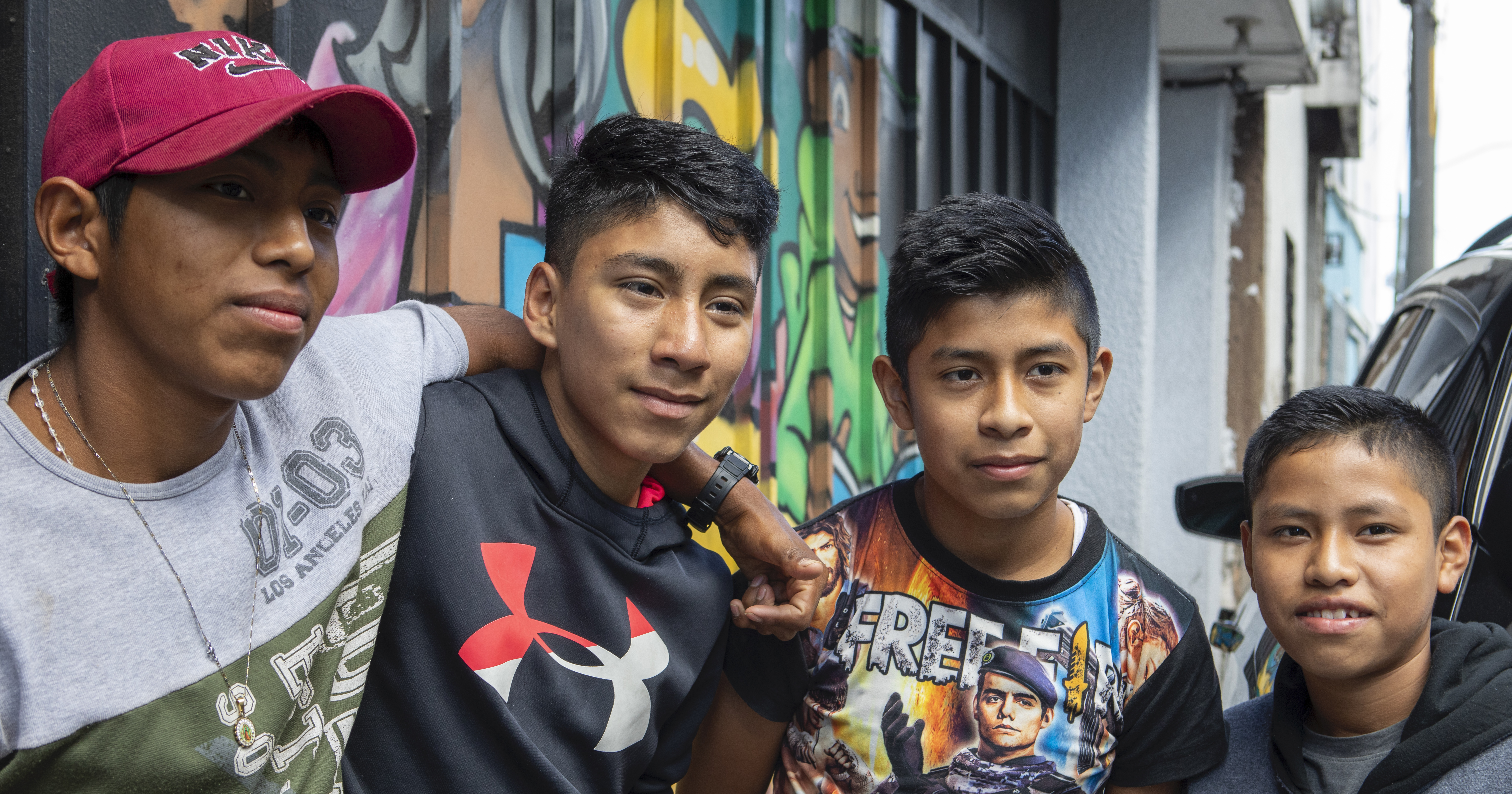 HEALTH FAMILY RELATIONSHIPS
CONSTRUCTIVE USE OF TIME POSITIVE VALUES
SOCIAL IDENTITY CHRISTIAN GROWTH
COMMUNITY RELATIONS EDUCATION
ESTEEM AND ASPIRATIONS BOUNDARIES
Children rescued from the streets
When we started working in Guatemala City in 1992 there were an estimated 5,000 children living on the streets according to Casa Alianza. 25 years later we, together with other organisations, got that number down to zero!
School year pass rate
The national educational pass rate for a child in Guatemala is 73%. Those children in the Street Kids Direct mentoring programme achieve a staggering 96% pass rate.
Children in mentoring in education
96%
Parents now take an interest in school
90%
Children can resolve problems better
75%
Behaviour has improved at home
90%
Children feel their life has a purpose
95%
Children choose supportive friends
98%
developmental assets we can begin to build up a picture of how our support can be most effectively directed. In addition to measuring a child´s development in the above areas we can also start to reduce the risk factors and the adoption of high-risk behaviours such as drug taking, smoking, violence and early sexual involvement.