Our vision is to see a world where children and young people do not need to depend upon the streets in order to survive.

To promote the reality of street-living children.
To fundraise to alleviate their suffering and rescue them from the streets.
To provide support, training and advice to our project partners.
To prevent more children taking the steps towards street life.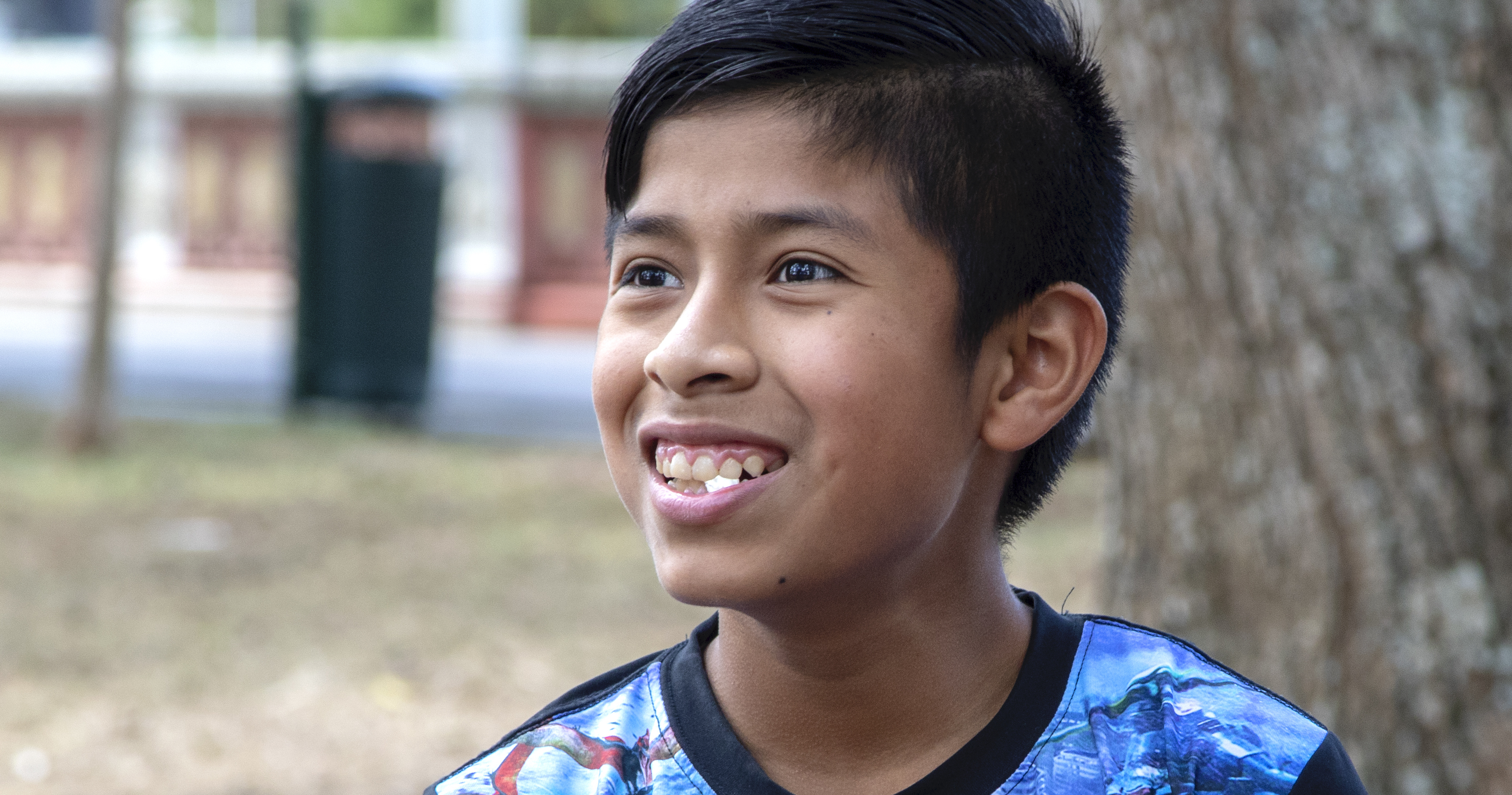 At the heart of all we do is our Christian Faith.
Our faith in Jesus motivates our actions and enables us to trust that what we do will bring about positive changes in individuals' lives.
We believe that as Christians we should endeavor to treat every individual how Jesus did - with love and respect.
As part of our faith, we believe that our strength in Jesus allows us to go the extra mile, suffering alongside the most vulnerable and being a source of dependable love in a time of need.