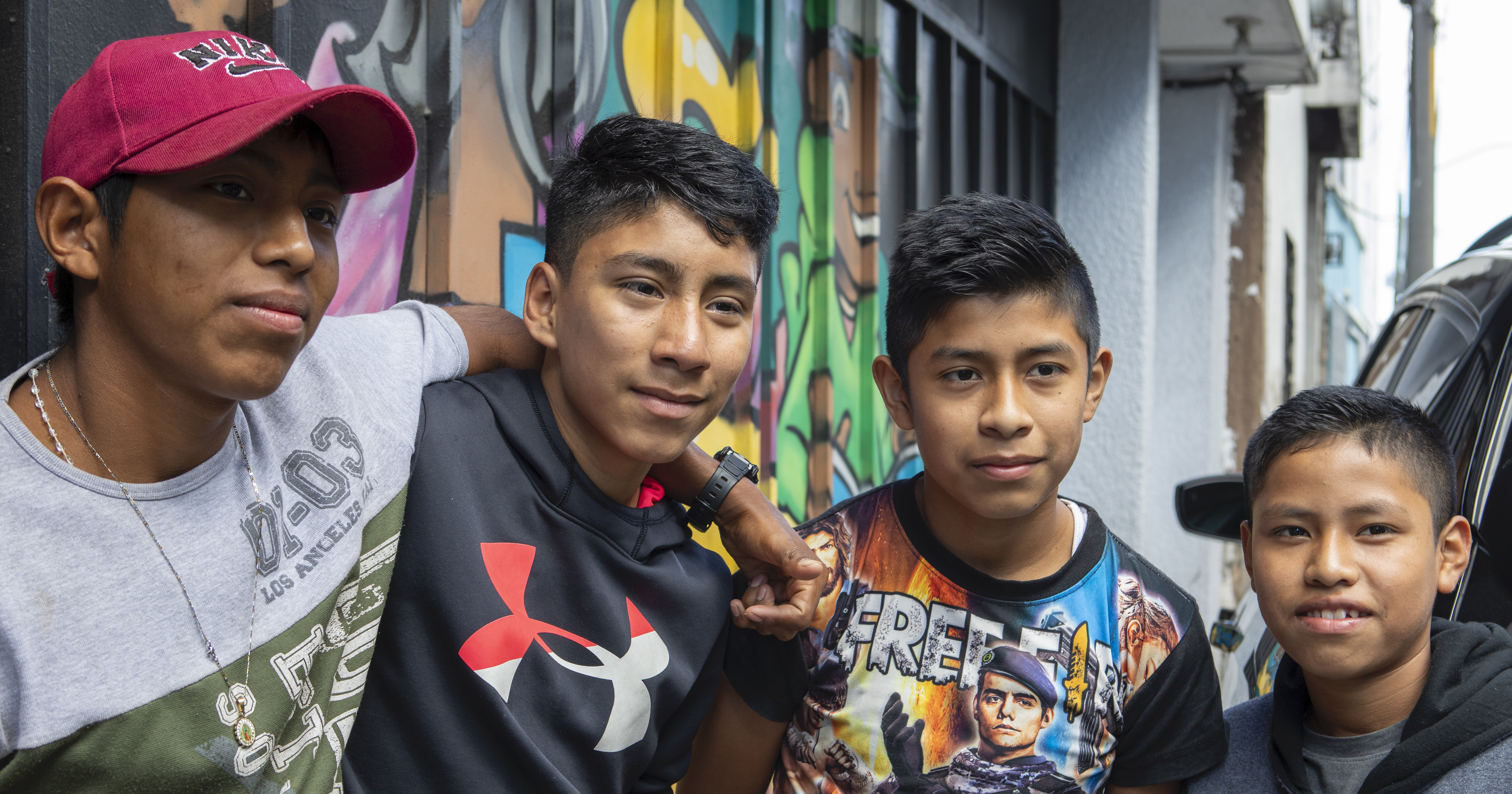 The aim of organisational capacity building is to work with our partnership projects to help each one become stronger and more effective at reaching their goals and mission.
With each project, we help to identify both the strengths and weaknesses. Once these have been identified, we then develop a Development Plan that enables the development of systems, protocols, manuals and training programmes.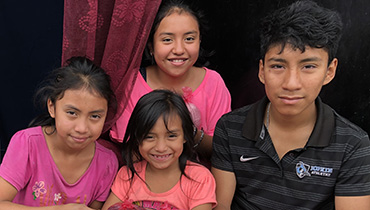 Protocols and programmes include the adoption of the Child Protection Policy and a Code of Ethics. This not only strengthens how the projects work but also in strengthening prevention methods and seeing less children join the streets.
Alongside our capacity building, we also encourage projects to measure the impacts of their work, helping to ensure projects are supporting the areas most in need.