Fundraise for Street Kids Direct
THANK YOU for your interest in raising funds for Street Kids Direct. Please know that 100% of all you raise will be going directly to the partners we work with around the world and impact the lives of the most vulnerable children we know.
Just follow the instructions below and then click on the link to setup your own personalised fundraising page (requires login or registration). All events will have to be in UK Pounds, but you can organise a challenge or an event anywhere in the world.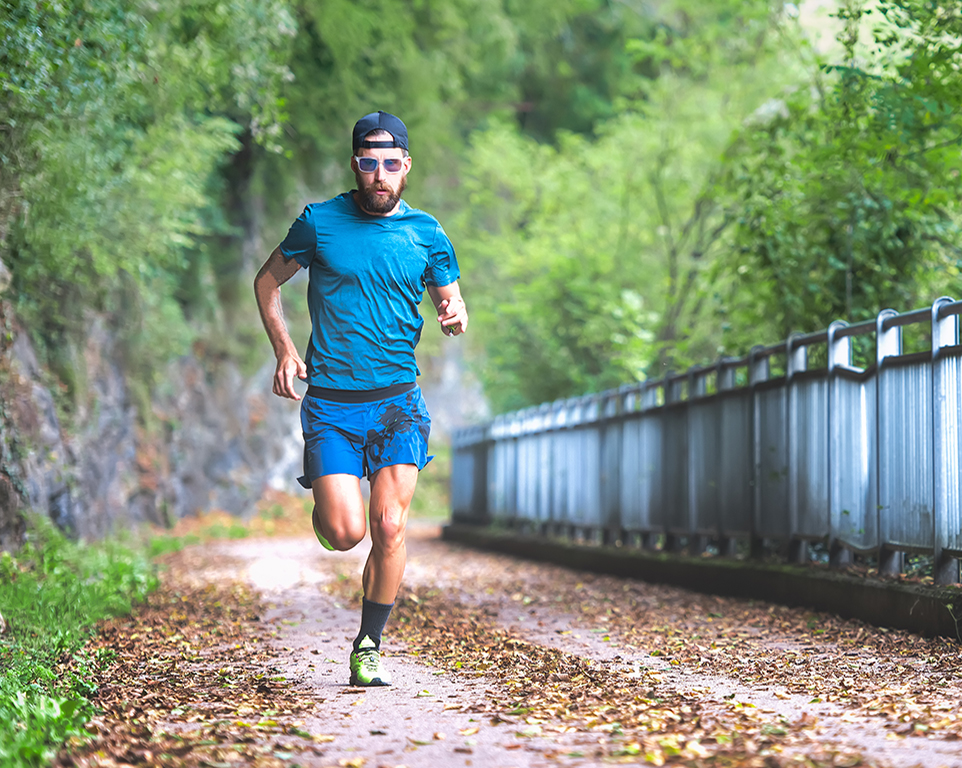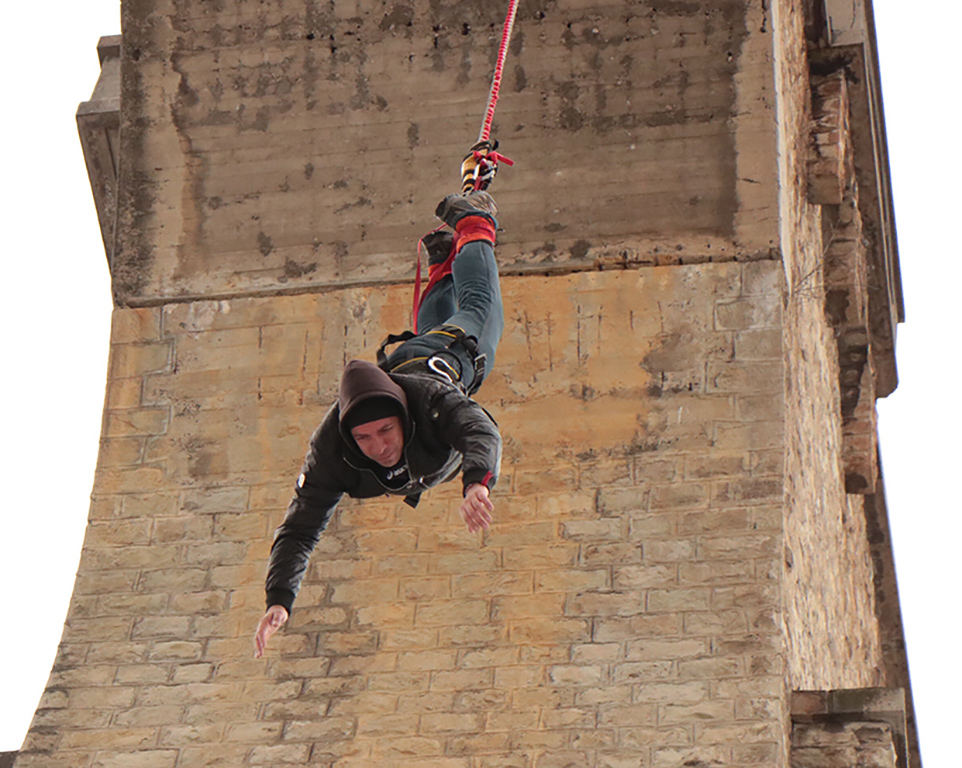 SETTING UP YOUR FUNDRAISING PAGE
STEP 1 - TYPE OF EVENT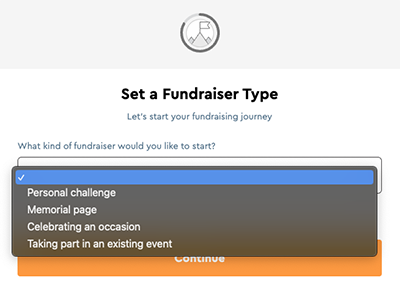 STEP 2 - EVENT NAME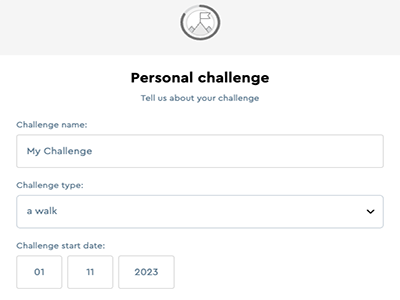 STEP 3 - YOUR TARGET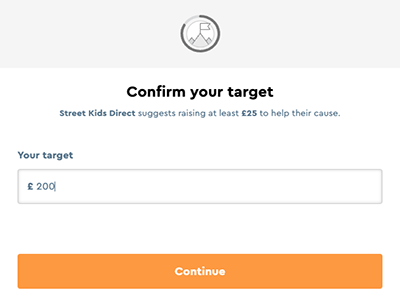 STEP 4 - ADD PHOTOS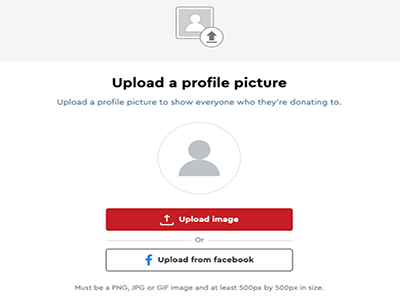 STEP 5 - YOUR STORY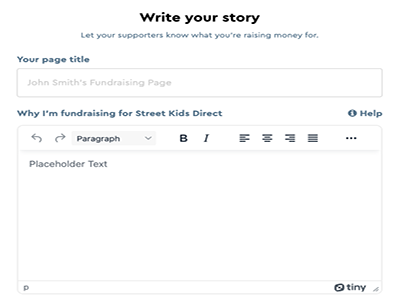 STEP 6 - YOUR LINK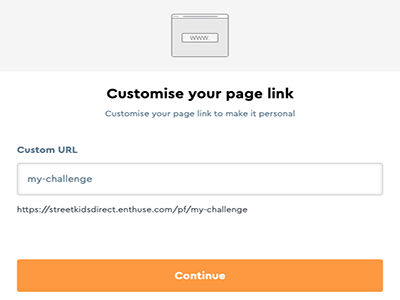 STEP 7 - FINISH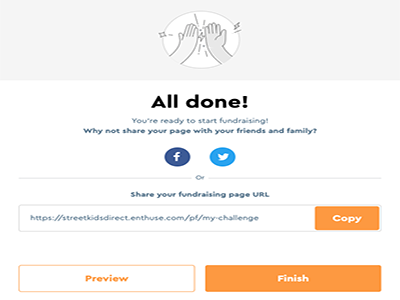 STEP 8 - PAGE CREATED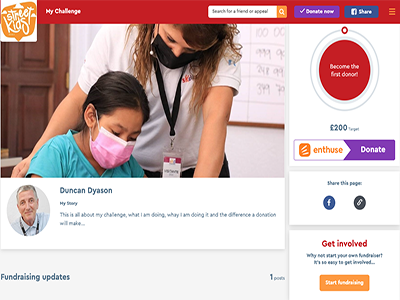 The fundraising platform is really easy to use, but if you are struggling please do call or message us and we will help you through the process.
Thank you again for thinking of fundraising and please do keep us posted of how your event or challenge goes.