of children in the SKD Mentoring Programme progressed to the next academic school year, compared to the national average of 73%. (2020).
high-risk kids are currently enrolled in the Mentoring Programme, of which 36 of these are in Honduras at the Proyecto Alas partner project. (2021).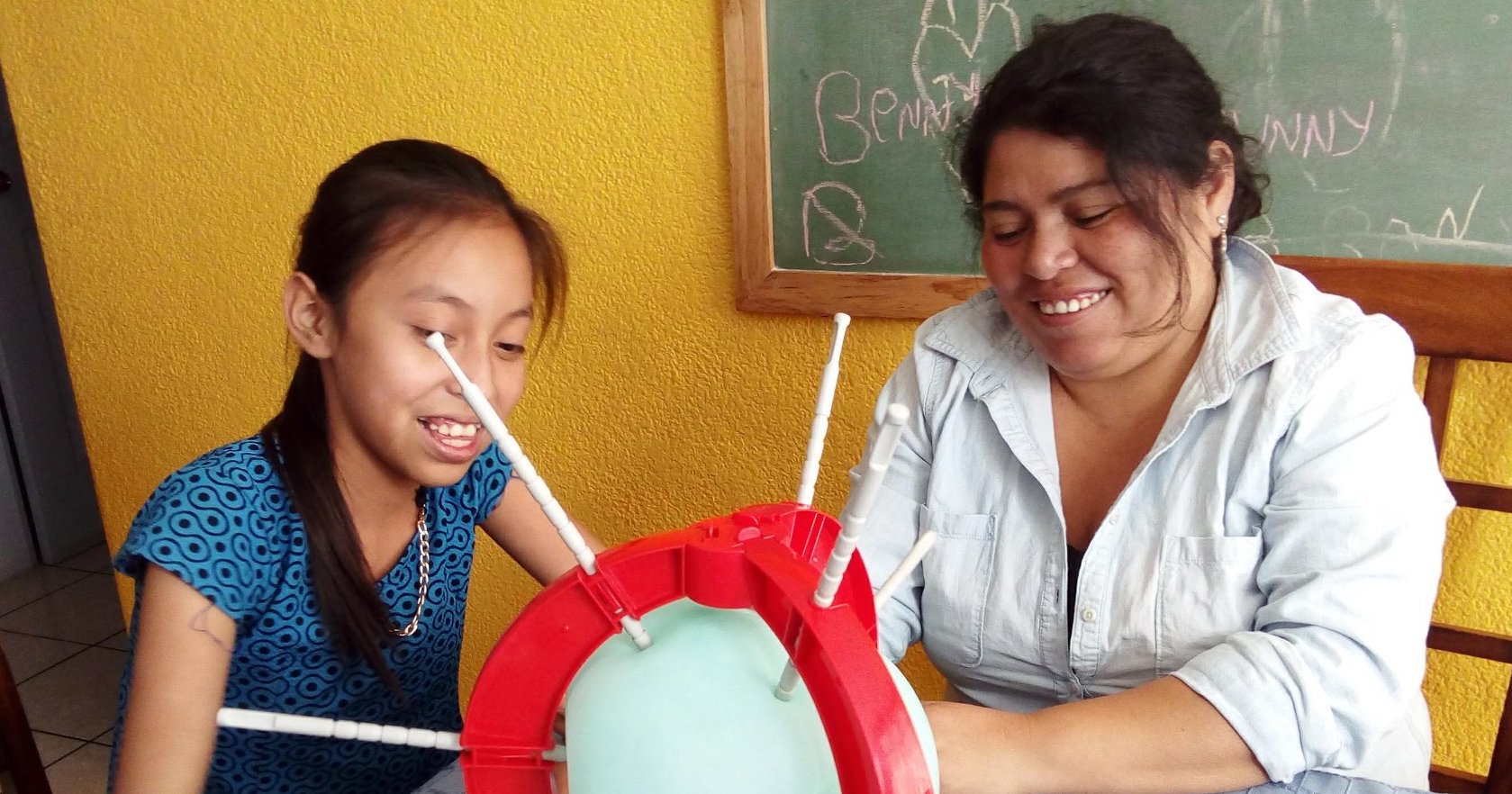 At Street Kids Direct we have developed the Mentoring Programme, which seeks to provide a stable and supporting mentor to an at-risk child. The friendship fostered between a child and a mentor has been proven to reduce the likelihood of high-risk children taking to the streets.
By providing at least an hour of mentoring every week to a child, a mentor provides encouragement, support and stability, helping children to identify solutions to problems that do not involve the streets. It also provides children a safe space to foster their dreams and abilities and to reach their full potential.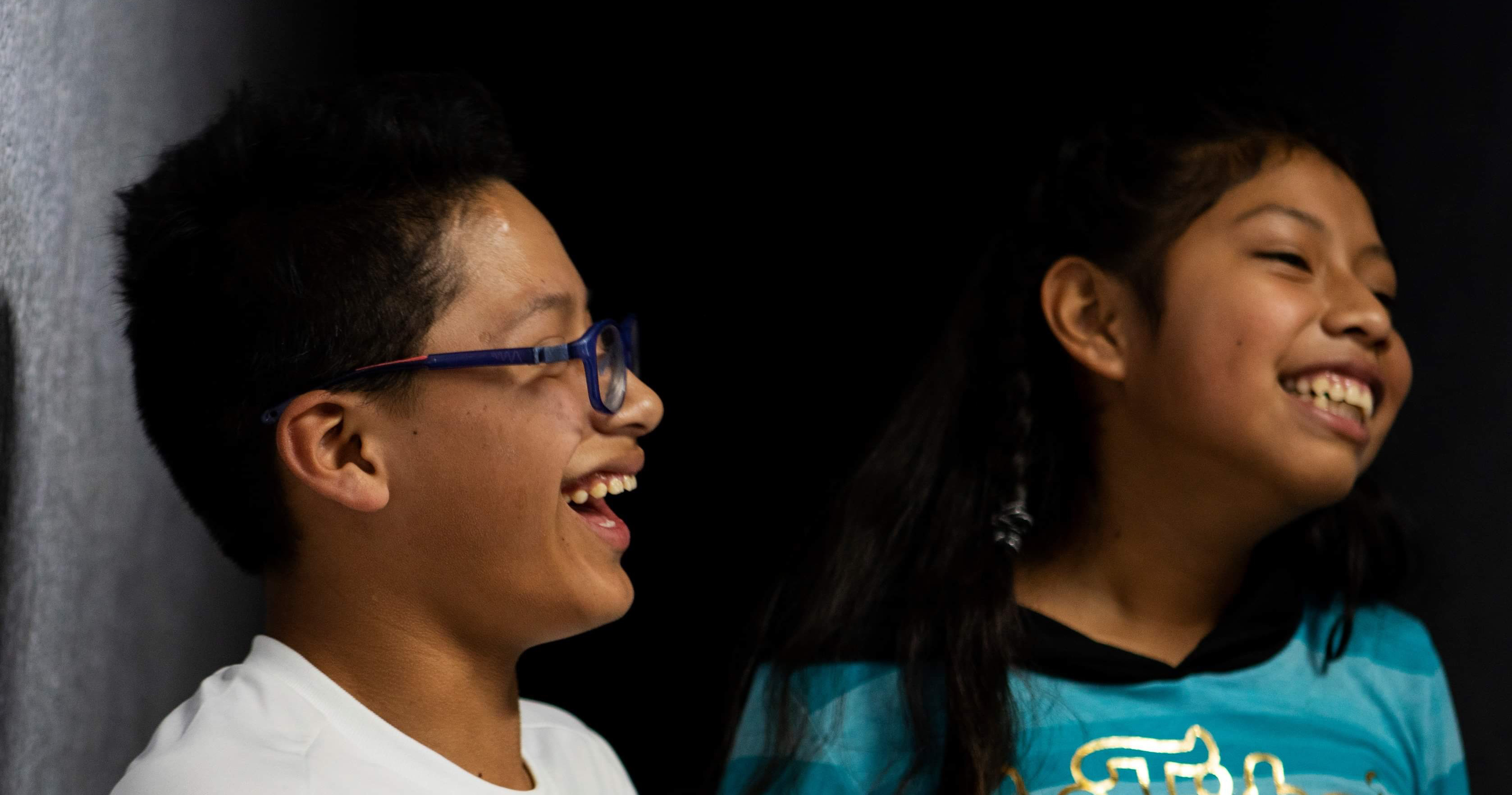 We encourage each of our partner-projects to adopt the Mentoring Programme and support them through training and development.
You can find out more about the Guatemalan (Spanish) mentoring programme here, also.